Silver Screen Streak List #20: 1001 Movies You Must See Before You Die
For the twentieth chapter in my Silver Screen Streak movie challenge, Flickcharter Elisabeth Miller brings me face-to-list with Steven Jay Schneider's popular film reference book, 1001 Movies You Must See Before You Die. Using Flickchart's global rankings as a road map, this is a great chance for me to get acquainted (or re-acquainted after decades, in a few cases), with a broad range of overlooked classics and critically acclaimed arthouse fare, most of which have been low priorities on my personal watchlist for some time.
---
THE FIRST TWO
I'll watch the first two movies from each list, giving each participant the chance to avoid an instant exit and maybe even earn some free passes.
UMBERTO D. (1952)
DIR.: VITTORIO DE SICA
THE MAGNIFICENT AMBERSONS (1942)
DIR.: ORSON WELLES
---
THE NEXT EIGHT
If those first two movies fare well enough on my Flickchart, I'll continue through the following, as long as they stay above 50% on 
my Flickchart
.
Patton (1970)
Dir.: Franklin J. Schaffner
Kiss Me Deadly (1955)
Dir.: Robert Aldrich
The Phantom Carriage (1921)
Dir.: Victor Sjöström
Ninotchka (1939)
Dir.: Ernst Lubitsch
The Quiet Man (1952)
Dir.: John Ford
My Darling Clementine (1946)
Dir.: John Ford
Contempt (1963)
Dir.: Jean-Luc Godard
Ali: Fear Eats the Soul (1974)
Dir.: Rainer Werner Fassbinder
Not all 1001. Maybe the 5 or 6 top-ranked on Flickchart
---
TL/DR
Not all 1001. Maybe the 5 or 6 top-ranked on Flickchart
---
Tags
---
---
---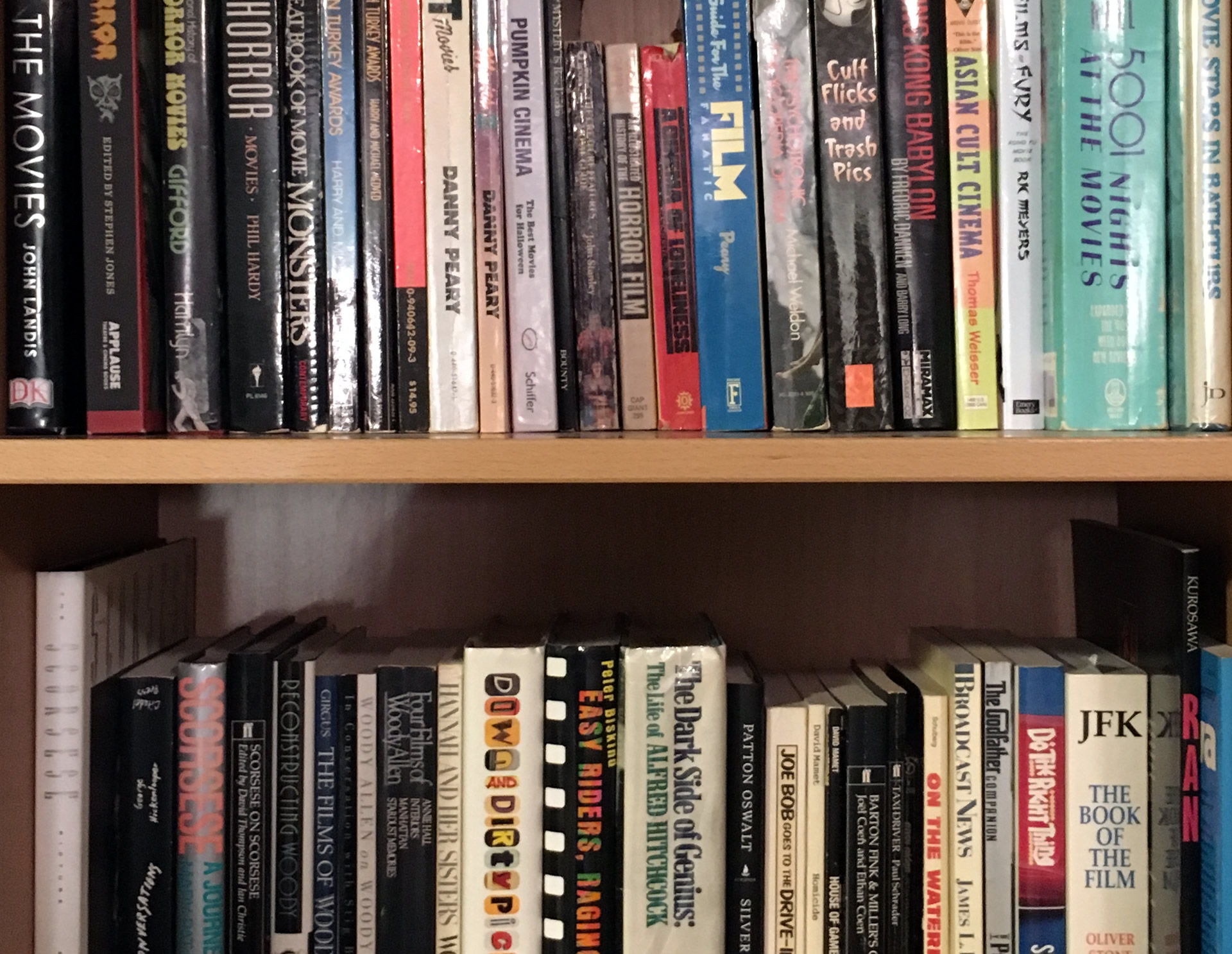 ---