Silver Screen Streak List #07: Cannes Palme d'Or Winners
Flickcharter Wade McCormick supplied my Silver Screen Streak Movie Challenge with a list that also contains many of my personal favorites, movies that have won the top award at the Cannes Film Festival. Because the name of the award changed in 1955 from "Grand Prix du Festival International du Film" to the more pithy "Palme d'Or," Flickchart lists them separately. I've combined Flickchart's global rankings for the two awards into a single list at Letterboxd. It's my unwatcherd movies from this list that I'll be streaking through next, until I hit a roadblock.
The Cannes Film Festival has been issuing awards for the best in international cinema since the 1940s, after a six-year delay caused by World War II. Eighty-eight movies have won the top prize and I've seen exactly half. Some of my favorites which have claimed this honor include TAXI DRIVER (1976), APOCALYPSE NOW (1979), LA DOLCE VITA (1960), BRIEF ENCOUNTER (1945), THE UMBRELLAS OF CHERBOURG (1964), WILD AT HEART (1990), BARTON FINK (1991), and MARTY (1955). I've covered several Palm d'Or Winners on this website, including a project early on dedicated to winners of a few prestigious Cannes prizes. It's always fertile ground for discovering great films.
---
THE FIRST TWO
I'll watch the first two movies from each list, giving each participant the chance to avoid an instant exit and maybe even earn some free passes. The first two movies on this list are:
AMOUR (2012)
Dir.: Michael Haneke
I've been irrationally dreading this one for years, but only because it sounds like such a downer. I generally like Haneke and will often defend his controversial 
FUNNY GAMES
 against savage attacks. I'm sure my knee-jerk resistance will melt as soon as it starts.
BLACK ORPHEUS (1959)
Dir.: Marcel Camus
I've been wanting to watch this for years, but just haven't gotten around to it. I'm excited to finally to do it.
---
THE NEXT EIGHT
If those first two movies fare well enough on my Flickchart, I'll continue on through the following, as long as they stay above 50% on 
my Flickchart
.
SCARECROW (1973)
Dir.: Jerry Schatzberg
This was a favorite 30 years ago when I was entering college and devouring early-1970s dramas. I haven't seen it since, and am a little concerned that its indulgent era ticks won't age well.
THE WIND THAT SHAKES THE BARLEY (2006)
Dir.: Ken Loach
I think that the only Ken Loach movie I've seen was RIFF-RAFF in 1991, but I couldn't tell you a thing about it now. I really should've watched LOOKING FOR ERIC, as it concerns my all-time favorite soccer player. I know of Loach's rep as a no-nonsense social issues filmmaker, but nothing about this particular movie.
MISSING (1982)
Dir.: Costa-Gavras
This will be a re-watch, but I'm not sure when I last watched it. Maybe as long ago as the mid-1980s, when I was likely unprepared to handle its politics. Other than 
Z (1969)
 and a few of his late Hollywood dramas, Costa-Gavras isn't a filmmaker to whom I've had much exposure.
TASTE OF CHERRY (1997)
Dir.: Abbas Kiarostami
I'll be thrilled if I get far enough into this list to watch another major Kiarostami. I've encountered quite a few excellent Iranian movies over the past five years, including Kiarostami's 
CLOSE-UP
 (1986). and 
CERTIFIED COPY (2011)
. and they're always provocative.
OTHELLO (1951)
Dir.: Orson Welles
I usually attend at least one or two Shakespeare plays each summer; as those are unlikely to happen this year, maybe this Welles adaptation can act as a worthy substitute.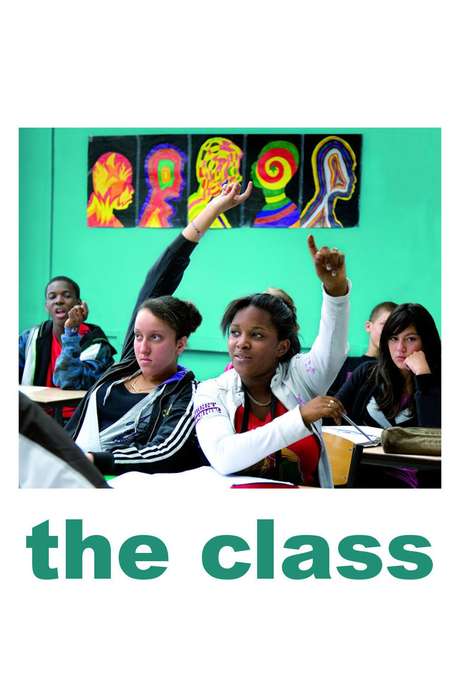 THE CLASS (2008)
Dir.: Laurent Cantet
Never heard of it. The poster doesn't make it look like anything that would appeal to Cannes judges, and Cantet's name has never filtered out to me, so this may be this list's biggest mystery.
PELLE THE CONQUEROR (1987)
Dir.: Bille August
I remember when this was released, but it might have looked a little stuffy when I was 15. I've never seen any of August's films, but the power of Max Von Sydow compels me.
A MAN AND A WOMAN (1966)
Dir.: Claude Lelouch
I may have seen this in the early 1990s and it may have annoyed me. I have a store of goodwill toward Anouk Aimée, for her work with Fellini, and Jean-Louis Trintignant, for his work with Eric Rohmer and Krzysztof Kieślowski, and Lelouch, for his 1995 reimagining of LES MISÉRABLES, so I'll try to go into it with an open mind.
Almost 80 years of top prize-winners from the Cannes Film Festival
---
TL/DR
Almost 80 years of top prize-winners from the Cannes Film Festival
---
Tags
---
---
---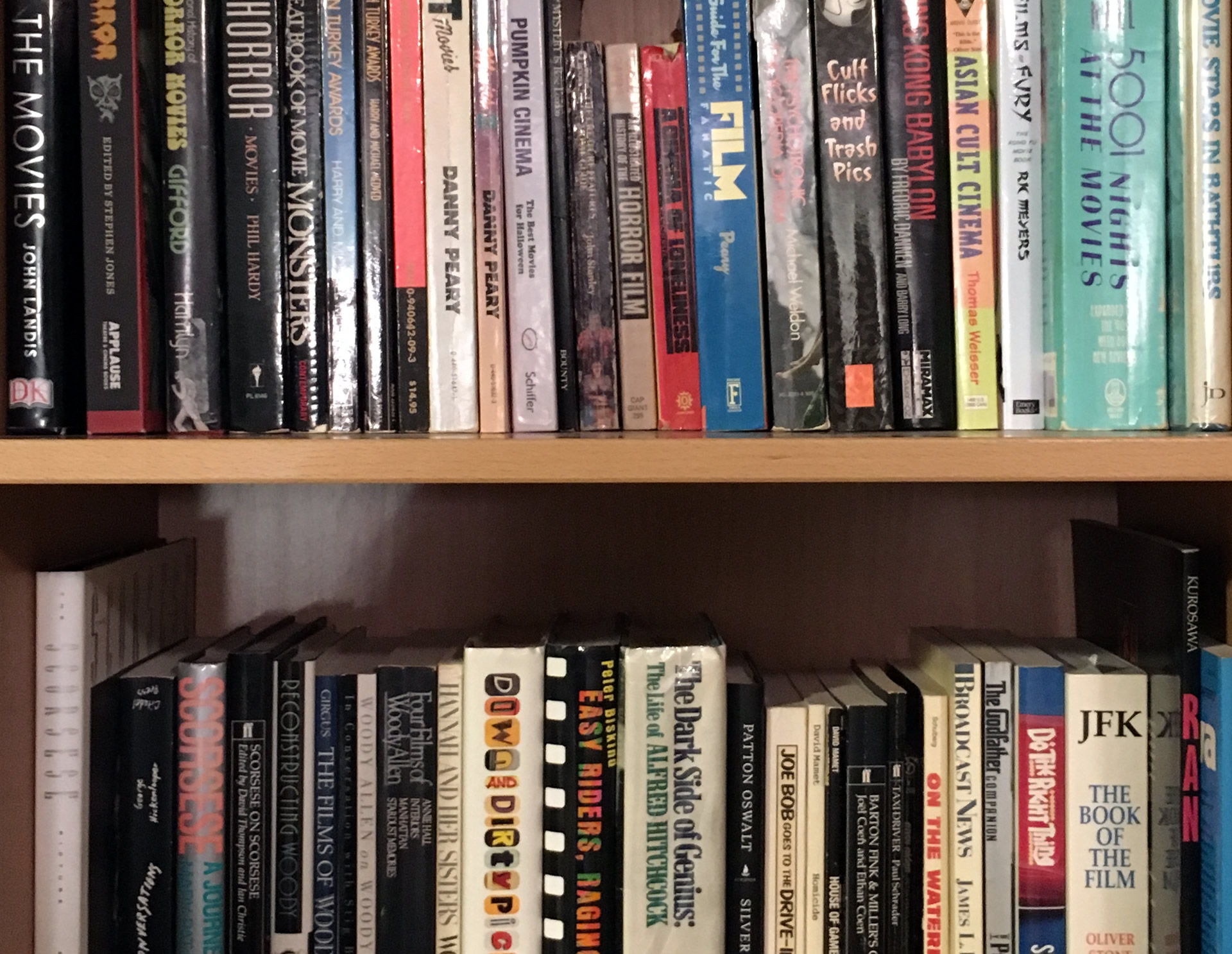 ---