Silver Screen Streak List #02: 21 Immortal Classics
The second list in my Silver Screen Streak Movie Challenge comes from my Flickchart associate Chad Hoolihan. Chad was one of only two participants brave (or foolish) enough to choose the Custom List option. This option gave Chad the freedom to curate a list of his favorites specifically with me in mind; but this freedom comes at the cost of needing each movie to hit 60% or higher on my Flickchart or risk moving me on to the next list.
While Chad and I share an unhealthy interest in 1960s-70s Eurosleazeploitation, his list for me is populated mostly with fringe Hollywood classics and foreign thrillers, a few that I know of or have seen long ago, but most of which are completely new-to-me.
---
THE FIRST TWO
I'll watch the first two movies from each list, giving each participant the chance to avoid an instant exit and maybe even earn some free passes. I don't know enough about the first two movies on Chad's "21 Immortal Classics" list to speculate how they will go.
The first two movies on this list are:
THE HEIRESS (1949)
Dir.: William Wyler
I like Wyler — his BEN-HUR a decade later is my favorite biblical epic — but these old Hollywood journeymen have vast filmographies with all manner of duds and masterpieces. I have no priors on this one.
THE SERVANT (1963)
Dir.: Joseph Losey
I haven't seen any Losey movies, but he got on my radar a few years ago as a director whose work sounded enticing. THE SERVANT, however, was not one of his movies that piqued my interest, so I'm going into this one blind, but hopeful.
---
THE NEXT EIGHT
At least one of those first two movies needs to rank above 60% on my Flickchart to get me to this second group, either immediately or in the second round.
DAUGHTER OF DARKNESS (1948)
Dir.: Lance Comfort
Given Chad's taste for '70s exploitation, I assumed this was the 1971 Hammer vampire sexfest DAUGHTERS OF DARKNESS.... Instead it's a movie I know nothing about. Chad certainly has me curious about all of these surprises.
PORT OF SHADOWS (1938)
Dir.: Marcel Carné
Finally, a movie that's been on my watchlist for a few years. That said, I don't know what it's about (spies, perhaps?). I've liked star Jean Gabin in PEPE LE MOKO and GRAND ILLUSION, and director Carné's CHILDREN OF PARADISE was a rich treat, so this has a strong expectations baseline.
LILITH (1964)
Dir.: Robert Rossen
Previous movies from director Robert Rossen have left me cold (THE HUSTLER, ALL THE KING'S MEN), but I like early Warren Beatty and am curious about Jean Seberg, who I've only seen once, three decades ago, in BREATHLESS. Maybe I need to re-watch that, too.
THE OUTSIDE MAN (1972)
Dir.: Jacques Deray
I've heard that Deray's BORSALINO from the same period was an influence on THE GODFATHER, and the cast in this one is mouth-watering: Jean-Louis Trintignant, Angie Dickinson, Peter Fonda, Roy Scheider.... I'm hoping to make it to this one.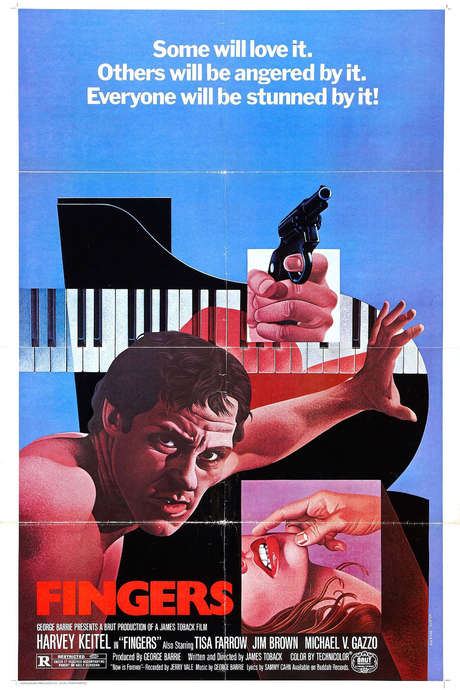 FINGERS (1978)
Dir.: James Toback
I've seen Fingers, back in my college days, when exploring the Scorsese/De Niro/Keitel cinematic universe seemed like the most sensible act for any budding film lover, and although I don't recall a thing about FINGERS now, at some point I rated it a 3/10 on IMDb. I was either in a foul mood or this doesn't bode well.
THE RAPTURE (1991)
Dir.: Michael Tolkin
I've seen 
THE RAPTURE
 more than once (and even 
reviewed it here
 about 20 years ago), and recall being generally excited about movies written or directed by Tolkin in the early 1990s (he adapted his own novel for Robert Altman's 
THE PLAYER
). I'm looking forward to revisiting this one, if I get the chance.
WHO ARE YOU, POLLY MAGGOO? (1966)
Dir.: William Klein
While I like movie titles involving both questions and striking names (like, WHO IS HARRY KELLERMAN AND WHY IS HE SAYING THOSE TERRIBLE THINGS ABOUT ME? or CAN HIERONYMUS MERKIN EVER FORGET MERCY HUMPPE AND FIND TRUE HAPPINESS?), this French effort hasn't crossed my path before. Knowing nothing else, I'll gladly sit through anything scored by Michel Legrand.
MIAMI BLUES (1990)
Dir.: George Armitage
— This is another one that I watched more than once at the time of its initial home video release. Not all thrillers from 30 years ago still play as subversive and gritty as they seemed at the time, but I'm eager to see how this one has weathered, and to get another look at young Alec Baldwin, playing against his later type, and Jennifer Jason Leigh.
LIST #02: CUSTOM LIST: "21 IMMORTAL CLASSICS"
---
TL/DR
LIST #02: CUSTOM LIST: "21 IMMORTAL CLASSICS"
---
Tags
---
---
---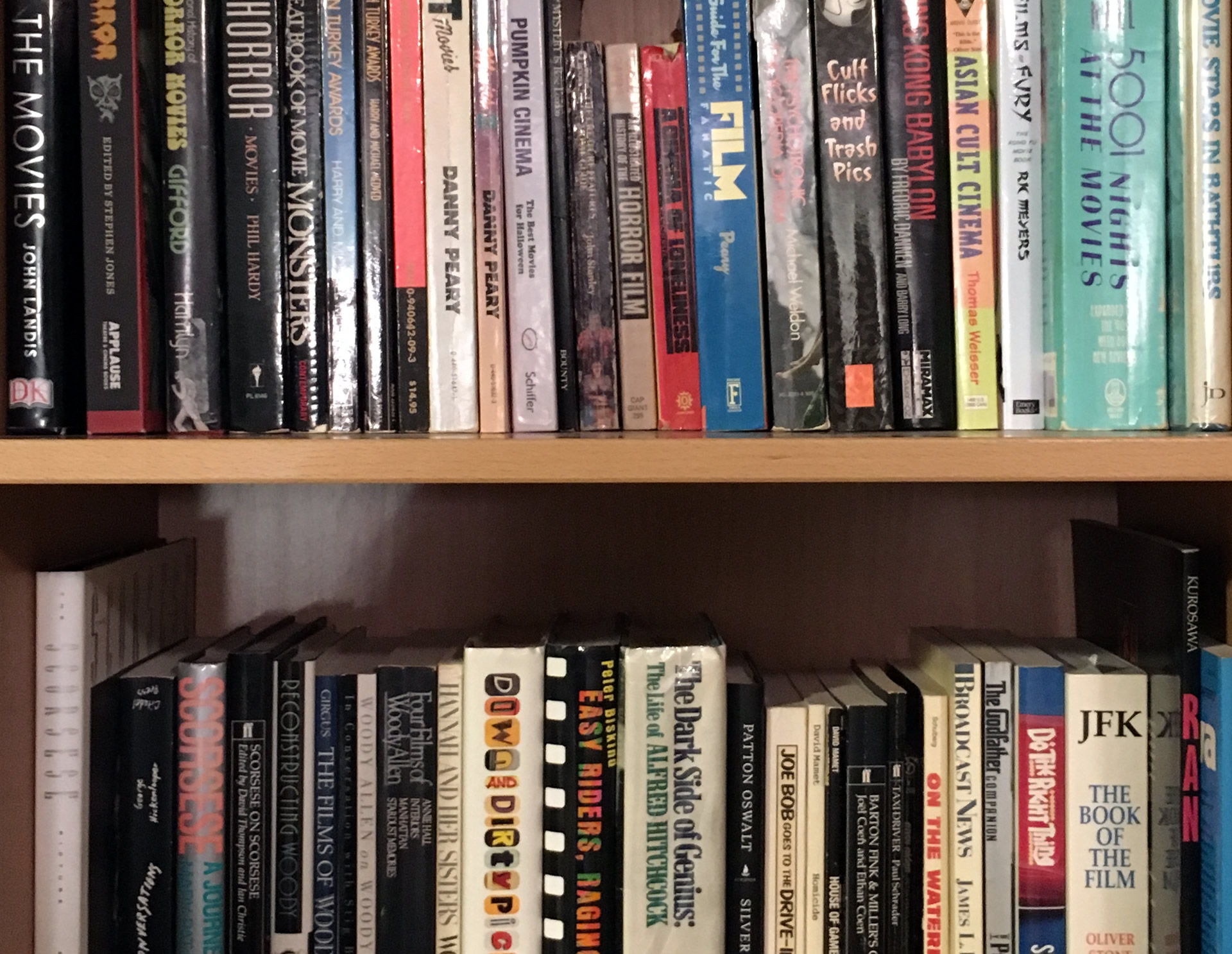 ---