PopGap: The Potluck Film Festival is Over
Who watches the watchlist?
One hundred and thirty-one feature films, plus three short films, totalling almost 240 hours. During 11 months of 2017, The Potluck Film Fest covered movies spanning 92 years of film history and... a bunch of different countries. I don't know how many. I just watched 240 hours of movies, I'm not going go back through them and figure out where they came from. A lot. There were a lot of countries involved. Like Japan and Sweden and... who knows?
This was a (perhaps stupidly) ambitious project made possible by the 25 participants who each recommended between three and eleven movies for me to watch during the course of the year. I watched whatever they told me to watch, even when it involved disgusting sights like teenagers eating feces, a man emitting fire from his urethra, or Rory Culkin making a wig out of spaghetti. I'm never going to shake that last one. I discovered so many new favorites, kicked a few stubborn hang-ups, learned to find more positives where I least expect them, and developed a sharper sense of what I dislike and why. There were surprising hits and misses and a whole lot of provocation and beauty, as well as doorways opened to an exponentially wider universe of movies that were previously off of my radar.
Every movie entered into the Potluck Film Fest was reviewed here on Medialifecrisis.com and ranked on my Flickchart. Below is the "Hall of Fame:" the 35 movies worthy of 4-star* ratings or higher, followed by a ranked list of every single film watched as part of this project. Clicking the titles will take you to the review.
Thanks to everyone involved, even if it consisted of looking at just one of my tweets, Facebook posts, Instagrams, or a single visit to this website.
After three years of PopGap movie challenges in different formats, and close to 700 movie reviews during that time, I'll be taking a break from formal projects in 2018. I still plan to post the occasional review here and on social media, and maybe some other fun stuff about both the movies that I've been watching and the movies that I love.
(* A couple of marginal 3.5-star movies slipped in there, too.)
---
2017 Potluck Film Fest Trailers Mega Reel
---
ALL 134 MOVIES FROM 2017'S POTLUCK FILM FESTIVAL
The PopGap Potluck Film Fest Year in Review
---
TL/DR
The PopGap Potluck Film Fest Year in Review
---
Tags
---
---
---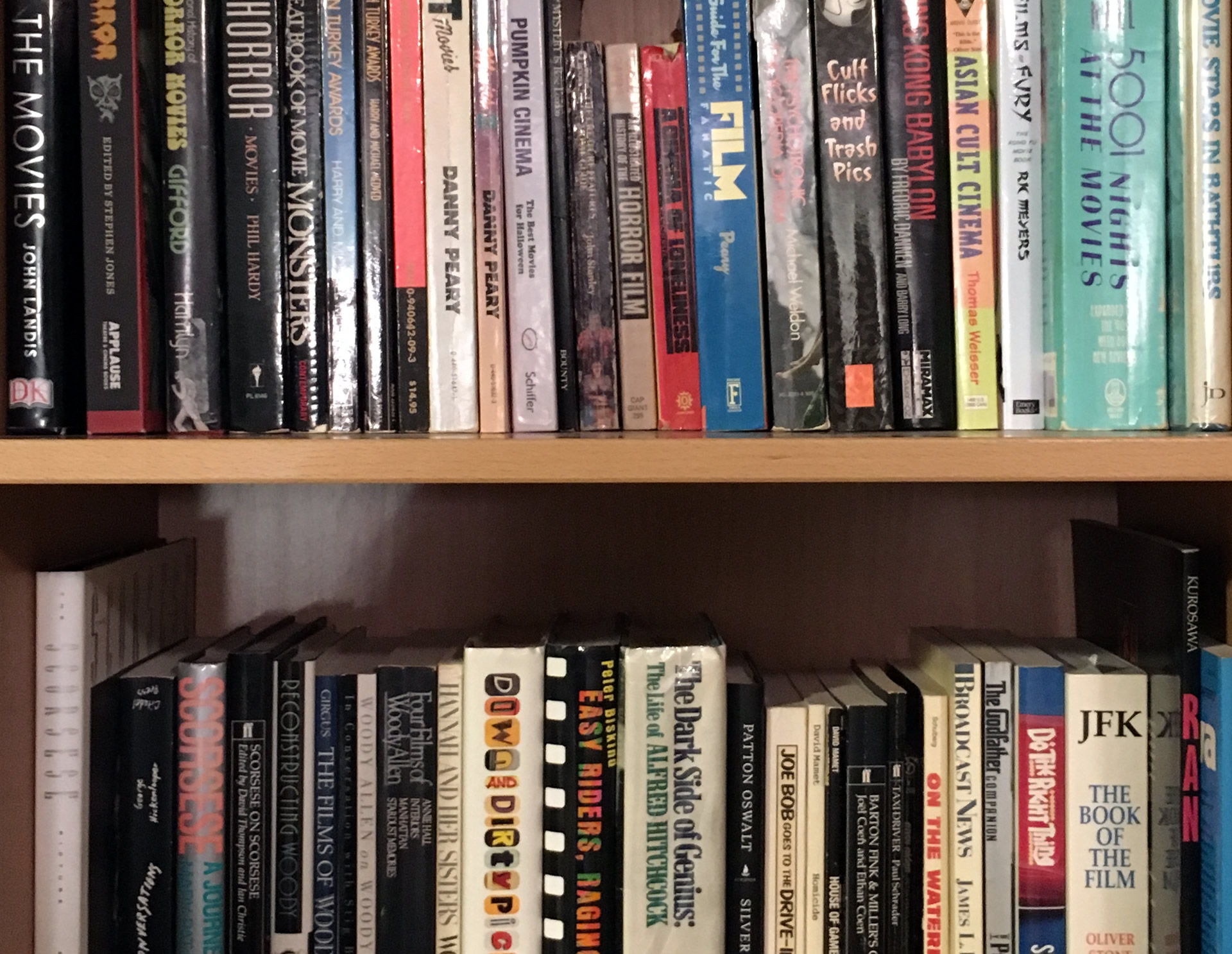 ---