PopGap Diary: Octoblur 2021
A No-Theme Halloween
For Octoblur 2020 we focused on three recurring themes — Creepy Kids, Scorned Warnings, and Horrible Houses — and most of the 59 horror movies that made onto our schedule touched on one or more of these motifs. For Octoblur 2021, ain't nobody got time for that.
Instead, we'll focus on a rag-tag collection of new discoveries, ghosts of wallflowers past, and disreputable deplorables. That's not to say there won't be any themes, but more likely many mini-themes.
We have a "short" list of 165 potentials for Octoblur 2021's Horror Movie Marathon and it doesn't take more than a squint to see multivariant patterns running through these titles, the kinds of commonalities that may be fairly exploited as one-night double-or-triple-feature themes, many of which we have explored in the past and will explore again in the future (if there is one).
Mini-themes like: Asian Horror, Axes, Lisas, Black Horror, Black Rainbows, Creepy Kids Redux, Cult Favorites, Occult Savour-its, Cycles of Life and Death and Life after Death, Devil Dolls, Folk Horror, Foreign Horror, Freddie Francis, French Zombies, Giallo-ween, Gore Classics, Bollywood Horror, Italian Horror, Lo-fi Horror, TV Movies of the 1970s & 80s, Medical Mischief, Mexican Horror, Monsters, Party Crashers, Scary Scarecrows, WTF Craziness, Screams, Serial Killer Identity Crises, Sex Vamps, and, scariest of all, Wild Women.
Throw in some new horror titles, some possible classic and obscure franchise binges, and whatever classic revisits my kids talk me into.
Who knows what darkness lurks in the hearts of Octoblur 2021? Stay tuned here to find out.
---
JUST A SAMPLE OF WHAT MIGHT BE IN-STORE...
---
REVIEWS OF ALL OCTOBLUR 2021 MOVIES
Octoblur 2021
Tags
---
---
---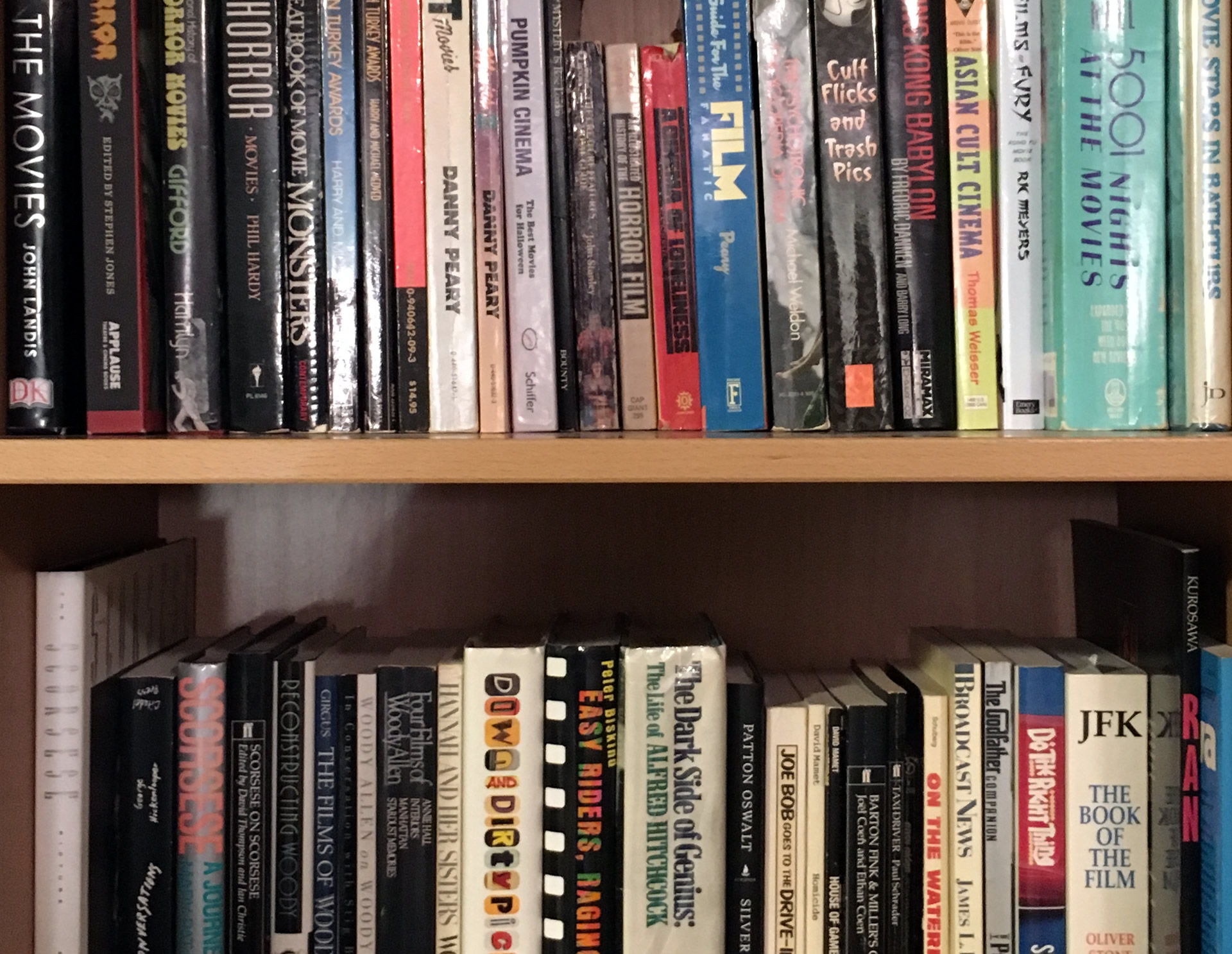 ---