Popgap Diary: 2021 in Review
130+ movies from 2021…Ranked from best to worst!
Even though I enjoyed several new movies during 2021, and my favorite of the year, Riders of Justice, ranked higher (92.44%) than anything from the previous year (which topped out at 91.43% with The Twentieth Century) and all but my favorite of 2019 (Under the Silver Lake: 94.60%), I feel overall pretty blah about the entire batch. Maybe I'm getting jaded, but I don't feel the same level of fondness that I still hold for many supposedly lesser movies of the past several years (like: Leto, 91.70%; Spontaneous, 90.41%; The Kid Detective,  89.37%; I'm Thinking of Ending Things, 88.59%; Monos, 88.42%; Midsommar, 87.87%; Marriage Story, 86.36%; Waves, 85.93%; The Climb, 85.22%; Lovers Rock, 84.66%; Portrait of a Lady on Fire, 84.35%; Parasite, 84.20%; Once Upon a Time in... Hollywood, 83.98%). My guess is that the last couple of years have so seriously disrupted the movie industry, that we are more or less living off the fumes of previous years, from projects that barely made it through production prior to shutdowns, to movies surviving tortured release date manipulations, to movies made under less-than-ideal production circumstances. Or maybe movies have just gotten colder. I don't know what it is, but the vibe has changed. There was a lot of good stuff in 2021, but I just don't love it the way I want to love it.
A little farther down is a list of all the new-release movies I watched during 2021 and the first quarter of 2022, ranked from best-to-worst. Before we get to that, here are my nominees (and favorites, bolded) for the semi-usual collection of film awards categories:
Best Non-English Language Films of 2021
This is maybe the thinnest crop of foreign movies I can recall, even though it includes my two favorites of the entire year. I can't recall when my top five in this category would've extended down to 70%.
Riders of Justice (91.83%)
A Hero (90.18%)
Drive My Car (82.58%)
Wheel of Fortune and Fantasy (76.51%)
Beyond the Infinite Two Minutes (70.28%)
Best Documentaries of 2021
A Glitch in the Matrix (68.25%)
Some Kind of Heaven (54.68%)
Kurt Vonnegut: Unstuck in Time (53.74%)
Poly Styrene: I Am a Cliché (53.49%)
Ascension (52.13%)
Best Animated Films of 2021
Nothing. Yawn to this category in any year. I can no longer muster the will to watch the "big" releases in this category. I struggled through a few off-beat ones (Cryptozoo, The Spine of Night, Mad God), but didn't like any of them much.
UNDERRATED / UNDERSEEN 'WALLFLOWERS'  OF 2021
I saw/heard almost no discussion about these surprising and provocative releases:
Violet (83.98%)
Old Henry (82.20%)
Copshop (70.63%)
Agnes (67.33%)
Best Looking Films OF 2021
The Green Knight (79.30%)
Spencer (68.38%)
The French Dispatch (51.06%)
Last Night in Soho (64.68%)
Old Henry (82.20%)
Best-WRITTEN MOVIES OF 2021
A Hero (90.18%)
Riders of Justice (91.83%)
Violet (83.98%)
Drive My Car (82.58%)
Bergman Island (68.23%)
Best-DirectED MOVIES OF 2021
Dune - Denis Villeneuve (77.62%)
This award is simply for resisting what must have been massive pressure to turn this into formulaic Marvel-ish garbage. It's a rare sincere and personal sci-fi epic.
A Hero - Asghar Farhadi (90.18%)
Riders of Justice - Anders Thomas Jensen (91.83%)
Violet - Justine Bateman (83.98%)
C'mon C'mon - Mike Mills (83.87%)
Best Supporting Actress OF 2021
The Lost Daughter - Jessie Buckley (68.00%)
King Richard - Aunjanue Ellis (61.90%)
The French Dispatch - Lea Seydoux (51.06%)
Bergman Island - Mia Wasikowska (68.23%)
A Hero - Sahar Goldoost (90.18%)
Best Supporting Actor of 2021
House of Gucci - Jared Leto (80.39%)
Agnes - Chris Browning (67.33%)
Riders of Justice - Nicolas Bro (91.83%)
House of Gucci - Al Pacino (80.39%)
Riders of Justice - Gustav Lindh (91.83%)
Best Actress OF 2021
House of Gucci - Lady Gaga (80.39%)
Spencer - Kristen Stewart (68.38%)
The Worst Person in the World - Renate Reinsve (62.27%)
The Novice - Isabelle Fuhrman (69.12%)
CODA - Emilia Jones (68.75%)
Best Actor of 2021
A Hero - Amir Jadidi (90.18%)
Riders of Justice - Mads Mikkelsen (91.83%)
C'mon C'mon - Joaquin Phoenix (83.87%)
Old Henry - Tim Blake Nelson (82.20%)
Venom: Let There Be Carnage - Tom Hardy (68.72%)
Best MOVIE OF 2021
Riders of Justice (91.83%)
A Hero (90.18%)
Violet (83.98%)
C'mon C'mon (83.87%)
Drive My Car (82.58%)
---
2021 MOVIES WATCHED AND RANKED
---
2021 MOVIES, WATCHED AND RANKED
A year of delays, cast-offs, step-children and a few gems
---
TL/DR
A year of delays, cast-offs, step-children and a few gems
---
Tags
---
---
---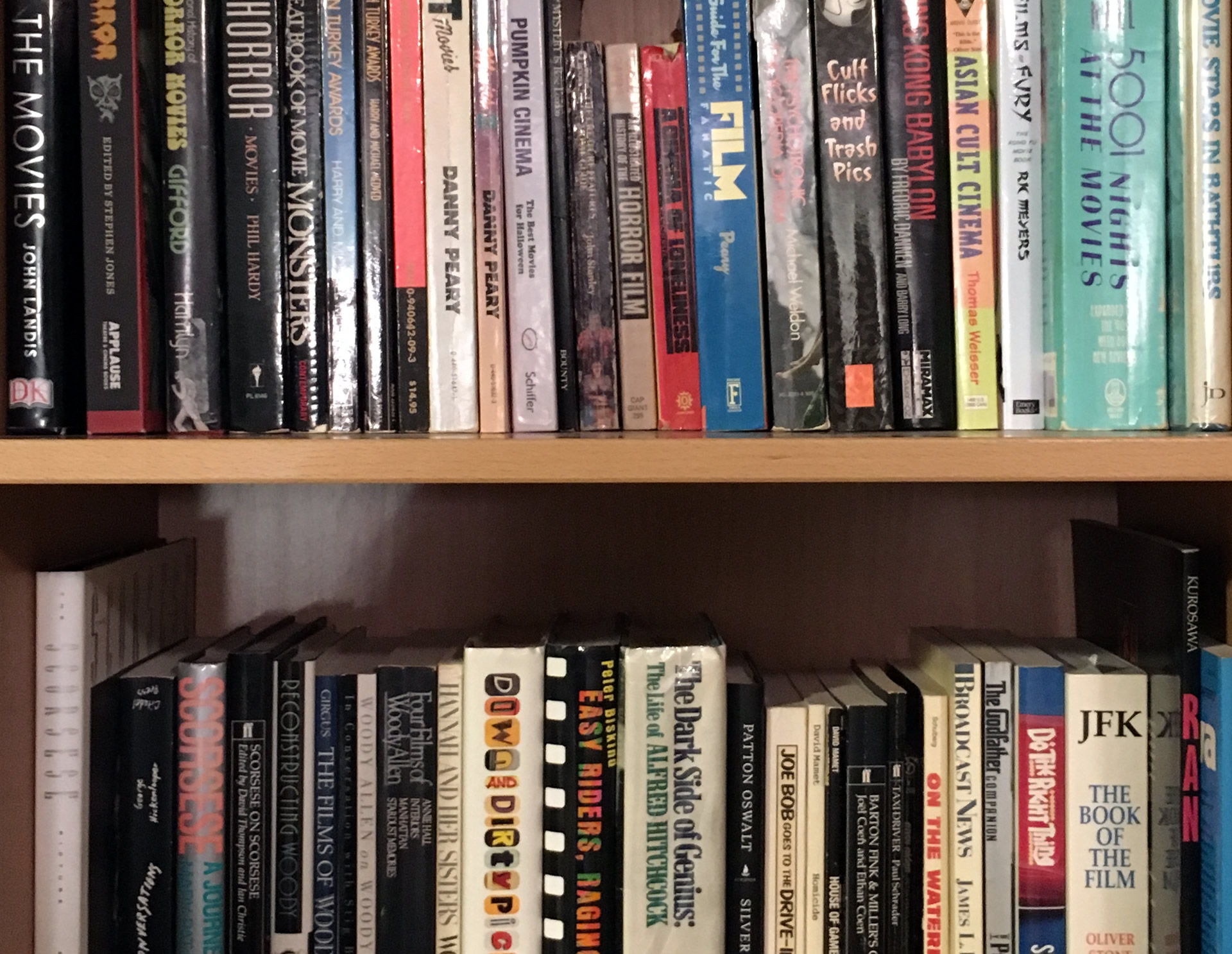 ---