PopGap #35: Potluck Film Fest, The Final Month
December Potluck Film Fest Watchlist
December brings with it the final month of 2017's year-long Potluck Film Festival: 119 feature films and three shorts down, with only 12 more features to go. It's been a long project, and at times exhausting, but it's also expanded my world of cinema in interesting and sometimes surprising ways, which was its purpose.
Ten of December's twelve movies were brought to the Potluck Film Festival by Connor Ryan Adamson and Wade McCormick, bringing back the recurring theme of participants who traffic in considerably different realms of taste, movie-wise.
Connor is steadfastly opinionated on the subjects that interest him, like his love for the novels of Stephen King (as evidenced by his "From Book to Screen" series on King adaptations for the Flickchart blog), his favorite actor John Cusack, and the movies of Christopher Nolan. If Connor's taste appears mainstream, mixing big contemporary movies with revered classics, it isn't casually so, and he will argue the merits of his favorites with a lawyer's unyielding vigor. Connor has brought five distinctly different crowd-pleasers to the table this month, starting with the third and maybe most famous James Bond film, a seemingly raunchy Marilyn Monroe/Billy Wilder comedy, an Elvis classic, a mystery about a contemporary horror legend, and the obscure debut movie from which Christopher Nolan launched his impressive career.
Although he and Connor are of similar young ages (nearly half of my own) and both have aggressively voracious movie appetites, Wade McCormick has an affinity for European art films and "slow cinema," and his picks for this month reveal his determination to make the final month of the Potluck Film Fest as depressing and confrontational as possible. Wade has chosen for me to watch an undoubtedly dour Bergman classic, what looks like a 3-hour Turkish meditation on solemnity, a French tearjerker about a donkey, and two movies that promise to test the limits of my endurance for excruciating body horrors. So much for ending the Potluck Film Fest with an orgiastic celebration of life; it's going to be dark, dark Christmas.
Our monthly wildcards, Ty Tag and Nigel Druitt, who have themselves gamely endured my dismissals of their single monthly picks all year long, also take apposite paths this month. Nigel is having me rewatch a cynical holiday comedy of which I remember very little, while Ty has chosen what appears to be a youth-oriented inspirational drama (good luck with that). All together, it's another diverse harvest, and I can not only wait to see how each of them plays, but I also, kind of, can't wait for it all to be over.
---
Previews for the December 2017 Potluck Film Fest
The PopGap Potluck Film Fest Month 11
---
TL/DR
The PopGap Potluck Film Fest Month 11
---
Tags
---
---
---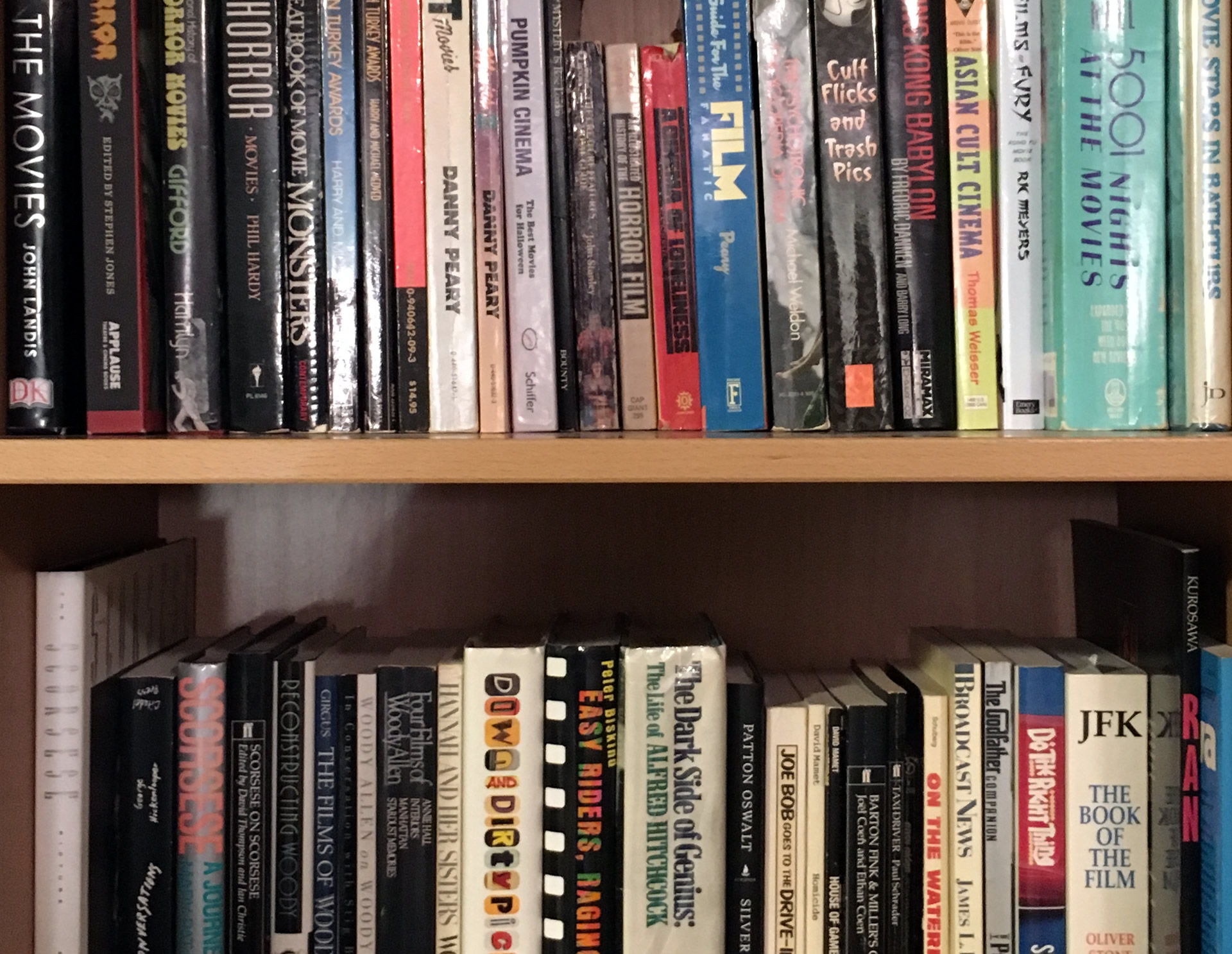 ---