PopGap #35: Potluck Film Fest, The Final Month - Completed!
Who watches the watchlist?
The final month of the Potluck Film Festival wraps up a couple of weeks overdue; perhaps I took the title of my favorite movie of the month, Winter Sleep, too literally. December's Potluck Film Festival was sleepy, overall, but a fitful sleep. The 60% average for its 12 movies' ranking on my Flickchart, makes it the third-lowest ranking month of the year; and, yet, it only featured three movies that scored below 50% (including, however, the single lowest-ranking movie of the entire project). Wade McCormick just clinched a spot in the elite Top 5 participants with a 73% average, as none of his movies ranked lower than 60%. Connor Ryan Adamson ended the month with a 54% average ranking for his five movie recommendations, a solid list of selections dragged down by one outlier.
My monthly wildcards, with their eleventh and final choices for the Potluck Film Festival, demonstrated the growing split in their fortunes. Nigel Druitt ended strongly with one of his Top 5 picks for the year, solidifying his average at 56%. Ty Tag, on the other hand, dropped to 40% despite his recent upswing, by recommending the only movie of the year to land in the bottom 10% of my Flickchart.
---
DECEMBER'S WATCHLIST, IN REVIEW
---
Previews for the December 2017 Potluck Film Fest
The PopGap Potluck Film Fest Month 11
---
TL/DR
The PopGap Potluck Film Fest Month 11
---
Tags
---
---
---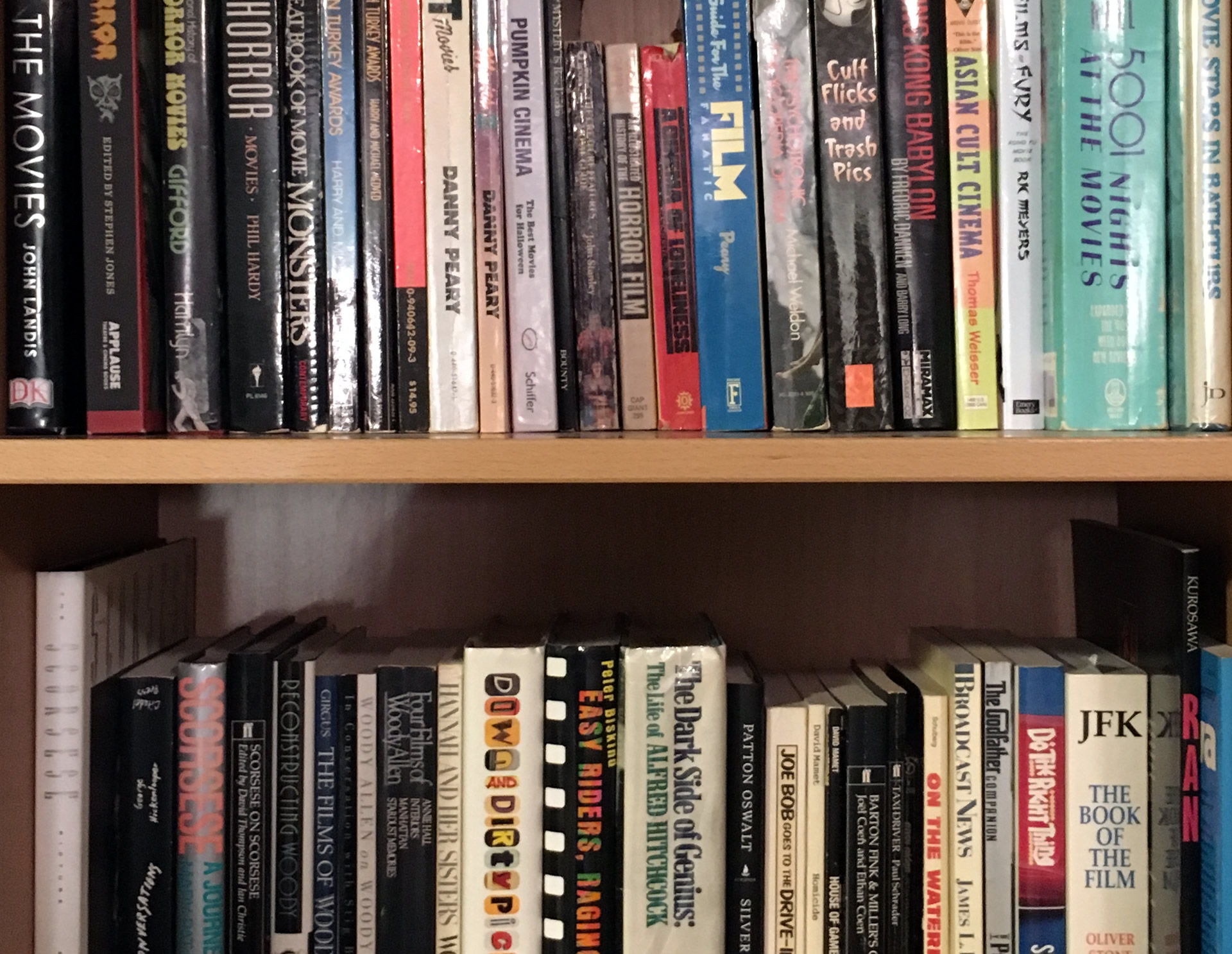 ---