PopGap #34: Potluck Film Fest, Month Ten, Completed
Twelve movies closer to The Ascension.
Despite landing one movie in the top three for the entire year, and only two movies in the bottom half of my Flickchart, November's Potluck Film Festival was made up of, mostly, small pleasures from modest films. The average ranking for November was 62%, making it only the seventh most successful month, out of ten. Jandy Hardesty, who brought one movie that made it into my Top 250 Movies of All-Time with a 94% ranking, and two more that squeaked into my Top 1000, averaged 66% overall. Most of Ryan Hope's picks huddled closely together in the 50-65% range of my Flickchart, giving him an average of 53%.
Monthly wildcards, Nigel Druitt and Ty Tag, who have brought one movie each to every month of the Potluck Film Festival this year, both beat their averages with movies that landed in the top third of my Flickchart, improving their overall percentages to 55% and 43% respectively.
---
HOW NOVEMBER'S MOVIES RANKED
---
Previews for the November 2017 Potluck Film Fest
The PopGap Potluck Film Fest Month 10
---
TL/DR
The PopGap Potluck Film Fest Month 10
---
Tags
---
---
---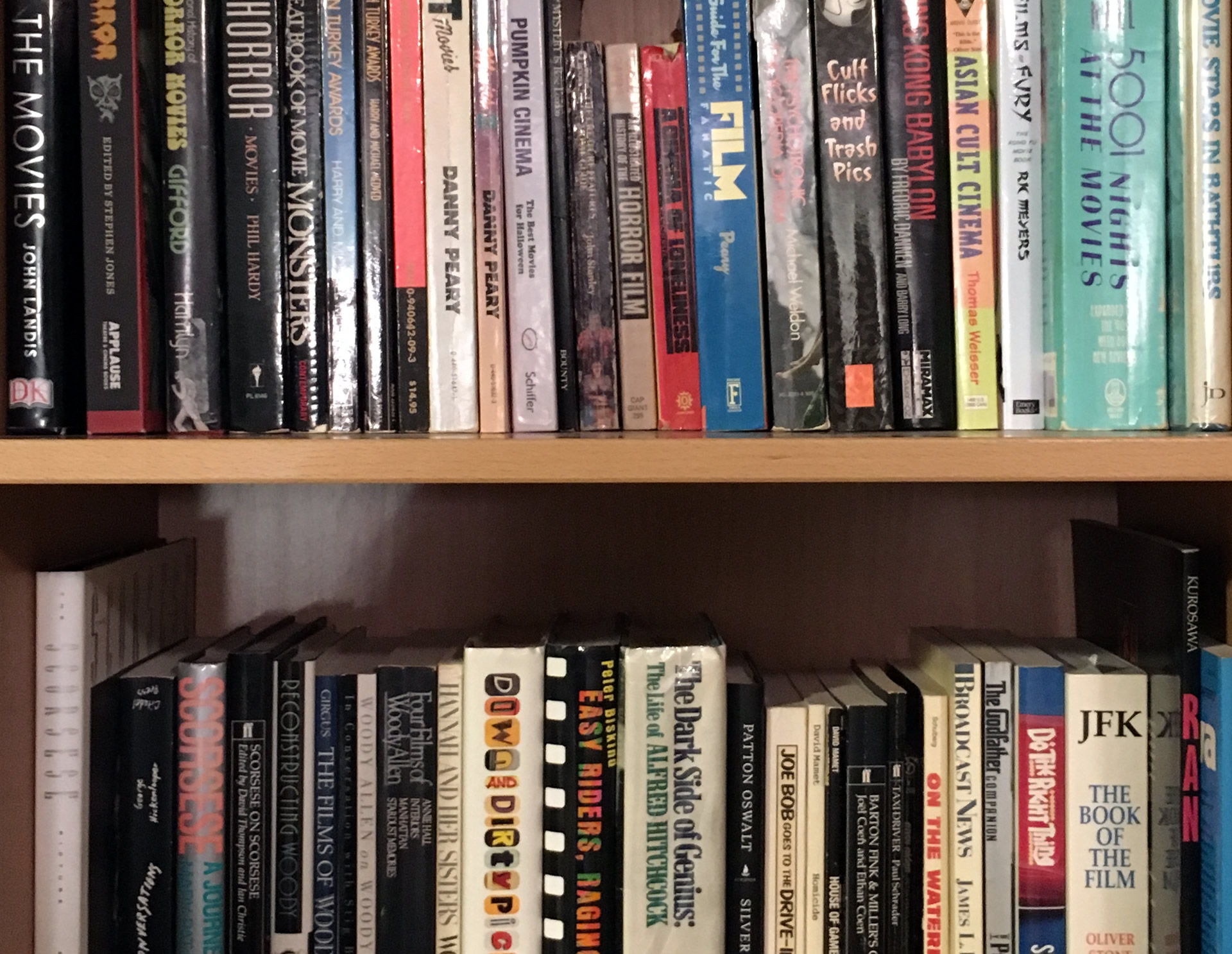 ---