PopGap #31: Potluck Film Fest, Month Eight Completed
August Potluck Film Fest
August's quality watchlist was the 5th highest scoring of the Potluck Film Festival so far, with four movies ranking above 80% on my Flickchart, one of which also broke into my Top 10% as the third highest individual ranking movie of the year. There were several fine child performances plus a mix of grand spectacle and quiet drama. For the very first time this year, only one movie during the entire month ranked in the bottom half of my Flickchart.
Bas van Stratum's five movies averaged an impressive 76%, giving him the third highest aggregate ranking overall. Nathan Chase's 65% aggregate put him comfortably near the middle, 11th out of the 19 participants so far. Monthly wildcards, Nigel Druitt and Ty Tag, who have contributed one movie each per month, inched closer together, with Nigel dropping from 54% to 51%, and Ty climbing from 41% to 42%.
---
Previews for the August 2017 Potluck Film Fest
THE BEST MOVIES I HAVEN'T SEEN... YET!
---
TL/DR
THE BEST MOVIES I HAVEN'T SEEN... YET!
---
Tags
---
---
---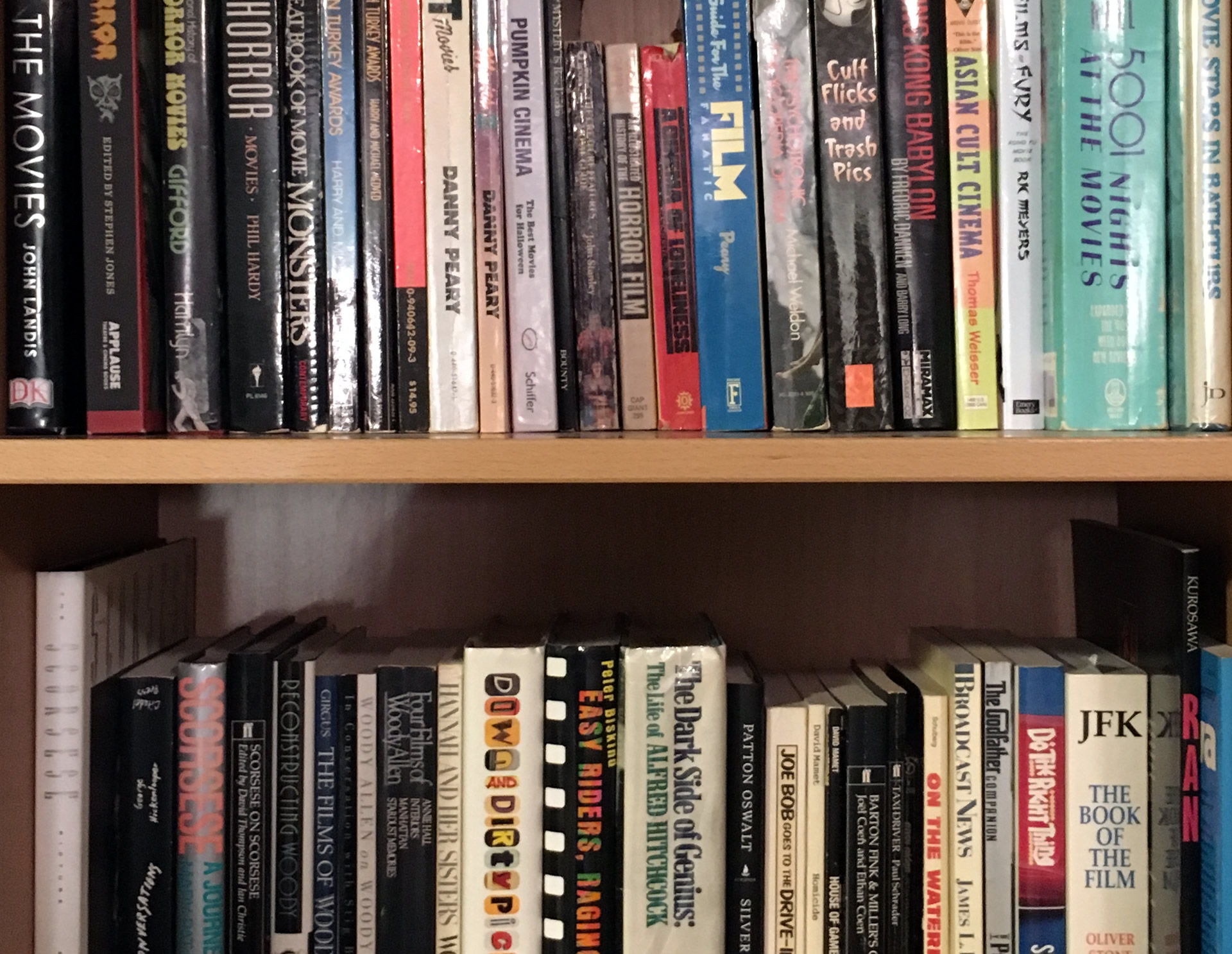 ---