PopGap #30: Potluck Film Fest, Month Seven - Completed!
July's Smorgasboard of Pulpy Culture has been ravaged
July's selection of movies, which ranged from VHS-only exploitation obscurity to Oscar-winning homogeneity, had the lowest aggregate ranking of any Potluck Film Festival month so far this year. Although I liked all but three of the movies, to some extent, the majority huddled close together in the realm of small pleasures balanced by some misgivings. Only three movies really stood out as agreeably exceptional; the month's rankings are posted below. With two of my three favorites of July, Alan Ryman scored the best overall with his diverse selections. Mike Russell's slate of grindhouse novelties scored well to a lesser degree, while Pat Nachtigall's sort-of mainstream picks fell flat. My monthly wildcards, Flickcharters Nigel Druitt and Ty Tag, hugged the middle of my Flickchart with their decent-but-middling picks.
---
Previews for the June 2017 Potluck Film Fest
THE BEST MOVIES I HAVEN'T SEEN... YET!
---
TL/DR
THE BEST MOVIES I HAVEN'T SEEN... YET!
---
Tags
---
---
---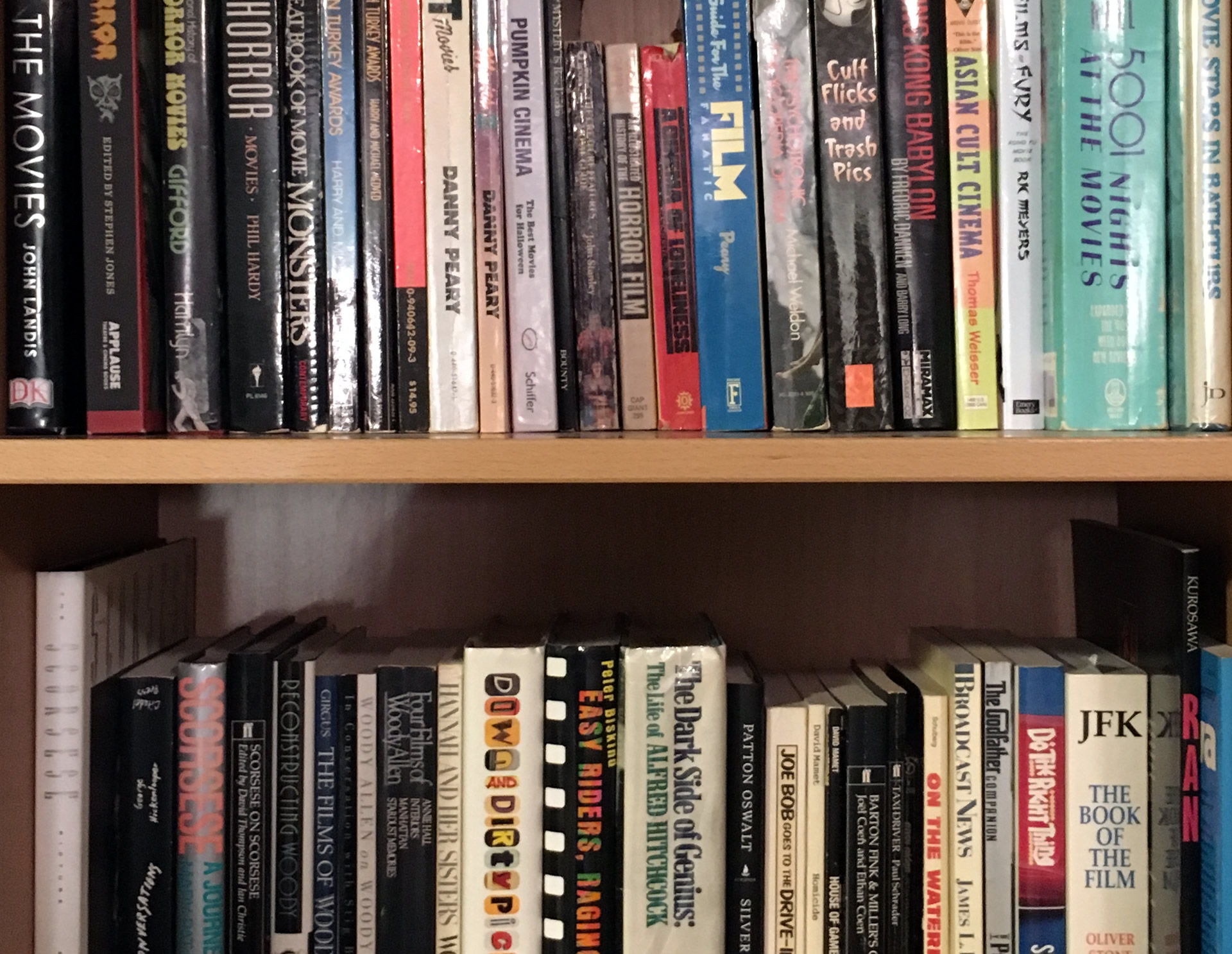 ---