PopGap #24: Potluck Film Fest, Month One - Completed!
2017: Surrendering to the Cinemaniac Hive Mind
The first month of my 2017 Potluck Film Festival has been completed, with just over 25 hours of movies averaging a decent 68% placement on my Flickchart. the high point of the month was Dan Kocher's recommendation of the fun Busby Berkeley musical Gold Diggers of 1933 (88%); although I was much less enamored with the epic stage adaptation Angels in America (39%), from Hannah Keefer, it was still provocative and worthwhile.
Overall, Dan's five selections averaged 81% and Hannah's five choices averaged 61%; Nigel Druitt's first monthly contribution came in at 51% and Ty Tag's initial pick hit 50%. Dan came into the Potluck Film Fest with the highest compatibility rating of all of the participants and Hannah scored right in the middle, while both Ty and Nigel, started out as low-scoring wildcards. My rankings of everyone's movie choices during this initial round generally fell in line with expectations.
---
How January's movies ranked
---
Trailers for Potluck Film Fest, Month #1
THE BEST MOVIES I HAVEN'T SEEN... YET!
---
TL/DR
THE BEST MOVIES I HAVEN'T SEEN... YET!
---
Tags
---
---
---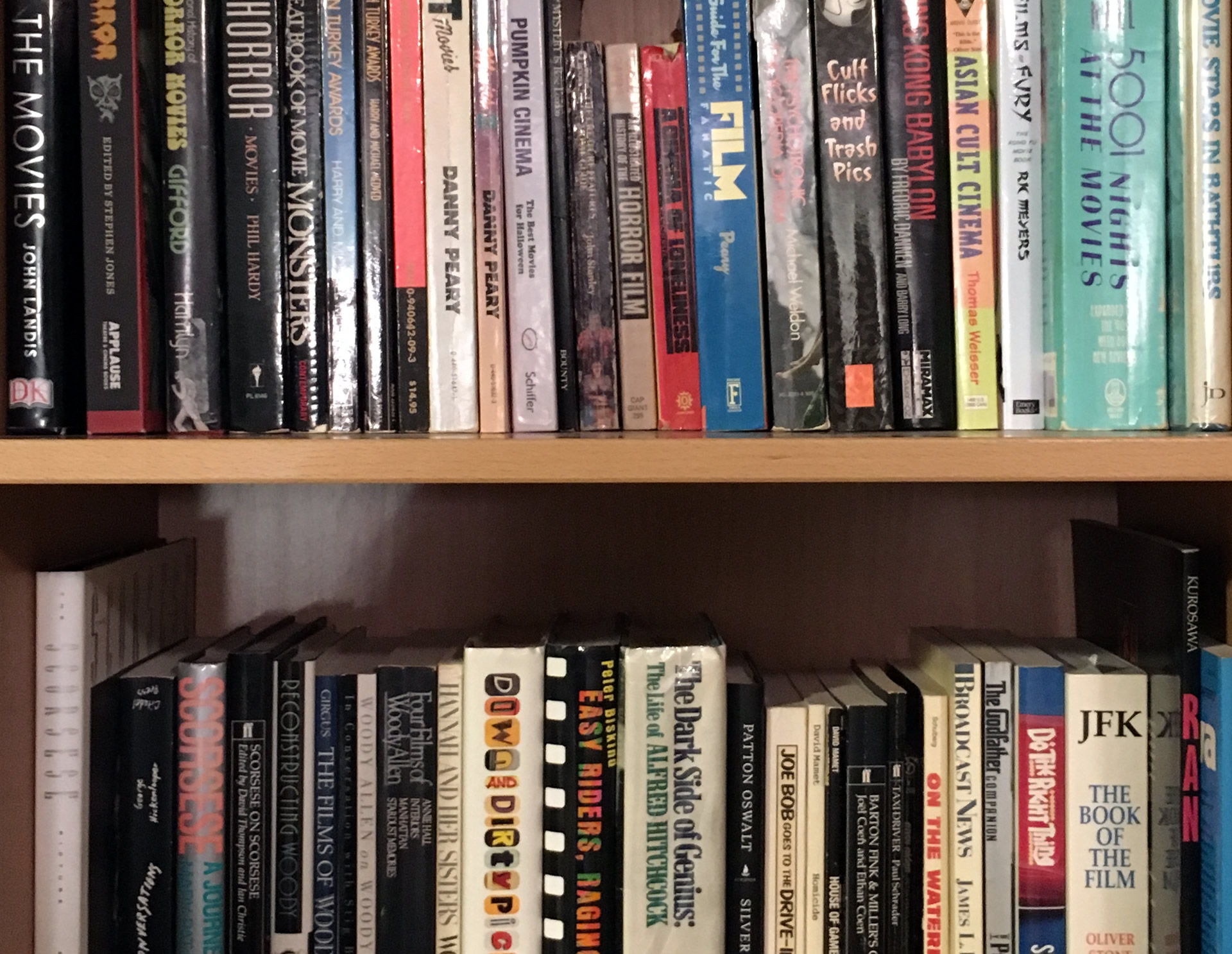 ---