PopGap #20: *BONUS* What's Up, Doc? (1972)
You made me smash my Life Savers.
I've always lumped What's Up, Doc? in with the slate of similarly named comedies from the late 1960s and early 1970s featuring emerging actresses as kooky manicpixie precursors: What's New, Pussycat?, The Owl and the Pussycat, Butterflies are Free, The Sterile Cuckoo, Where's Poppa?; pretty much anything starring either George Segal or Goldie Hawn, or with a title referencing an animal or phrased as a question. They are a blur of disinterest to me, as my love for that era of filmmaking is focused on the rise of gritty auteur-driven dramas, and not the often-dated comedies. As much as I love Peter Bogdanovich's stunning Paper Moon, little else in his filmography excites me. Also, Barbra Streisand. I'm not flatly opposed to her presence in a movie — I love the epic relationship drama The Way We Were — but she can be grating as easily as she can be charming, and my biggest concern with Streisand is her tendency to place her own "star" persona above the needs of story and character. In addition to these obstacles, What's Up, Doc? is also very transparently an homage to the classic screwball comedies of the 1930s and 40s — a genre toward which I am generally lukewarm if not outright hostile.
Remarkably, Bogdanovich not only navigates nimbly through my minefield of personal prejudices without triggering more than one or two minor recoils, but he so skillfully orchestrates his series of wonderfully escalating comedy set pieces that, by the middle of the movie, my resistance was completely disarmed. I don't think I've laughed this hard at a new-to-me movie in at least 10 years. What's Up, Doc? is a marvel of comedic choreography with layer upon layer of laughs.
Bogdanovich takes every cliche of the comic caper and quadruples down on them, as the mixing-up of four identical briefcases — containing, separately, government secrets, priceless jewels, musical rocks, and underwear — leads to a madcap collision of spies, thieves, and musicologists. Caught in the middle of this mess is stiff academic Howard Bannister (Ryan O'Neal), who is simultaneously preyed upon by a quirky opportunistic grifter (Streisand). What's Up, Doc? is, at first, seemingly ordinary — leaning heavily on another gimmick from its era that I dislike: the unmotivated instigator — but Bogdanovich's timing is impeccable, and when all of the familiar tropes begin cascading toward the movie's multiple ingenious crescendos, the suspension of disbelief is replaced by pure awe. Not only is What's Up, Doc? full of all of the slapstick elements you'd expect from a tribute to the classics — pies in the face, people hiding on ledges, an old woman shooting a gun, pants falling down, and a San Francisco car chase that includes a Chinese dragon, a man on a ladder, wet cement, a giant pane of glass, and multiple cars driving into the bay — but the icing of meta detail enriches it to a degree that is both relentless and stunning. Every character gets an odd moment, an unpredictable facet, or a deadpan take, and when Bogdanovich piles on movie references and fresh angles on old gags, the total package is unexpectedly delightful.
Screenwriters Buck Henry, David Newman and Robert Benton miraculously contain all of the craziness within a framework of relatable motivation, and never subject their characters to the cardinal sin of screwball comedies: incessant stupidity. O'Neal makes an excellent beleaguered straight man, holding the entire picture together with an empathizable core. Streisand is a little too knowingly cutesy at times, but the overall tone is so bright and the patter is so swift, that it never becomes a problem. the rest of the cast is colorfully splendid, with Madeline Kahn, Austin Pendleton, Sorrell Brooke, Kenneth Mars, and a wonderful performance by Liam Dunn as the judge charged with sorting out the chaos. Not only is What's Up, Doc? a worthy tribute to the wacky comedies that came before it, it's better than most of them; a masterpiece of its genre.
---
Trailer for What's Up, Doc? (1972)
What's Up, Doc? (1972)
Tags
---
---
---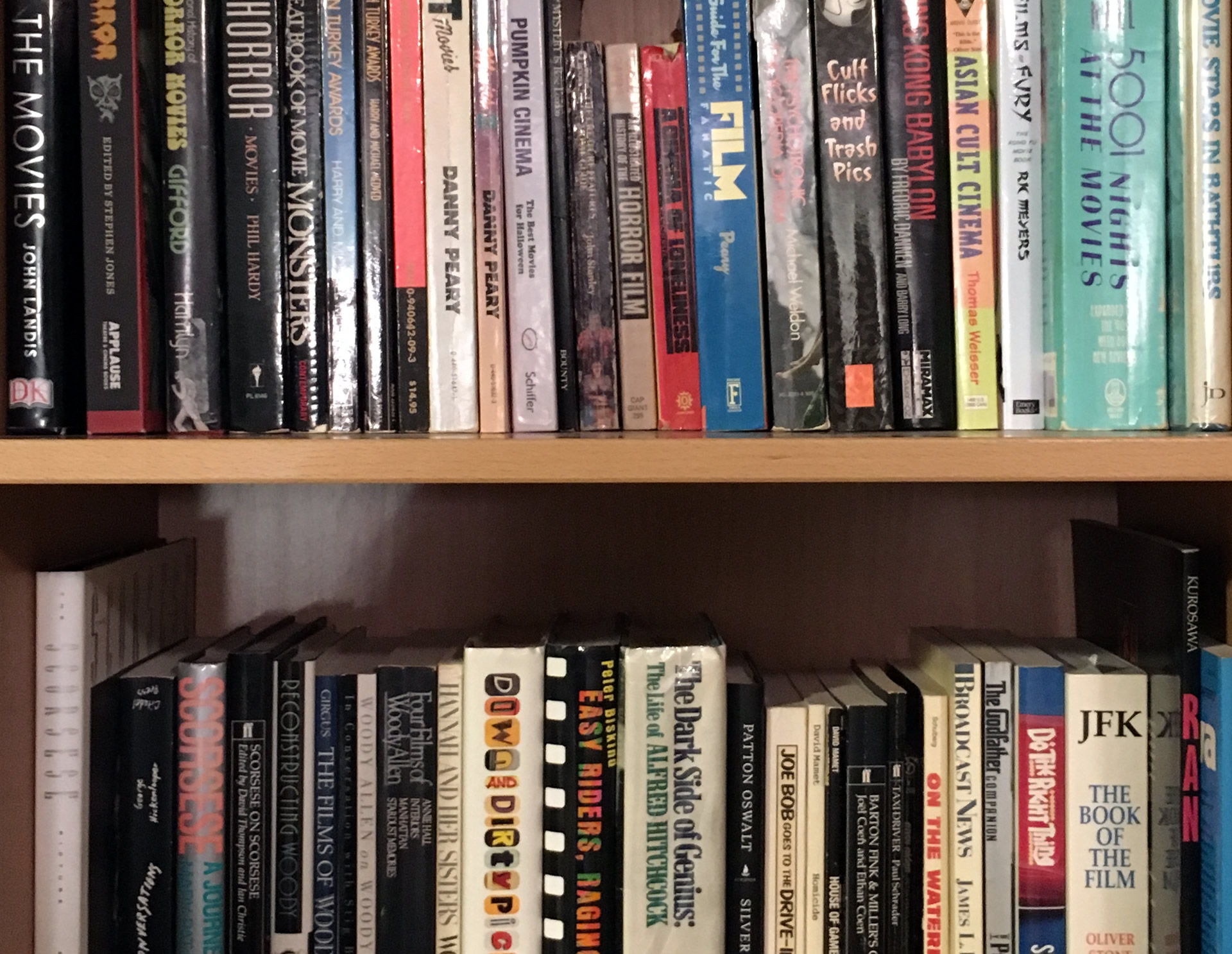 ---