PopGap #18: Soylent Green (1973)
The Movie Slot Machine Speed Round: 100 Minutes or Less!
Some movies have become so deeply entrenched in pop culture that the idea of actually watching them seems moot. Richard Fleischer's 1973 dystopic thriller Soylent Green features one of the most parodied/homaged endings in movie history, and I've personally known of its shocking final twist since the early 1990s, despite never having watched the original. As I tend to find most of the "social sci-fi" of the 1970s to be plodding and simplistically self-important, I unfairly deduced that Soylent Green's preceding 92 minutes were of no interest. However, it's a refreshingly tightly made, creative and cleverly compelling mix of futuristic commentary and b-movie suspense given top-class production value. If anything, I found the famous ending underwhelming compared to all of the quality preceding it.
Charlton Heston stars as Detective Frank Thorn, whose investigation into the murder of a wealthy bigwig (Joseph Cotten) highlights the extreme social stratification in the overpopulated New York City of 2022. Living in a cramped apartment, in a building overrun by squatters, Thorn's newest crime scene is in a drastically different environment: a luxurious penthouse stocked with rare commodities like hot running water and liquor — as well as meat, fruits and vegetables, which are virtually unknown to the general population, who depend on the Soylent Corporation's bland manufactured food products for sustenance. At first Thorn is more interested in looting the victim's apartment — and ogling his "furniture" (Leigh Taylor-Young), a term for comely escorts assigned to provide pleasure and companions to rich men — than finding his attacker. When it becomes apparent that the crime was more than a random burglary gone wrong, Thorn begins to tug at the threadbare fabric of desperate authoritarian lies that are keeping this troubled world from devolving into utter chaos.
Instantly allaying my fears that Soylent Green might be a murky, dull and dumb affair (like Rollerball), it opens with a rousing Joplinesque score accompanying a montage of industrial advancements that soon teeter into waste and dysfunction. From this grandly bracing opening, Fleischer — whose career veered wildly between highlights and lowlights for most of 40 years — impressively mounts a vivid vision of a horribly plausible future, mixing well-crafted large set pieces teeming with indigent extras around a series of fine intimate performances from its principal actors. Heston is at his hammy best as Thorn, surmounting his odd "futuristic" wardrobe (a railroad cap and a neck scarf?) to effectively communicate the substantial clash of living standards between the rich few and the poor millions, and Chuck Connors matches him chin-for-chin as a heavy assigned to thwart his police work. Taylor-Young is also quite good as Heston's love interest, as is Brock Peters as an angry police captain. However, it's diminutive Edward G. Robinson who steals the picture as Thorn's sensitive friend, delivering a rueful final performance that culminates in Soylent Green's most extravagant and compelling scene.
As for Soylent Green's much-aped ending, it's oddly underwhelming compared to its legacy of tributes — most of which make much more out of what is a very brief moment. As with most "social sci-fi," I find its successful genre gimmickry more gratifying than its messages, if any, and Soylent Green is rich in the right kind of junk food flavor to pass for a better-than-expected snack, but I wouldn't turn to it for any actual nutrition.
---
Trailer for Soylent Green (1973)
Soylent Green (1973)
---
TL/DR
PopGap #18: Movie Slot Machine Speed Round!
---
Tags
---
---
---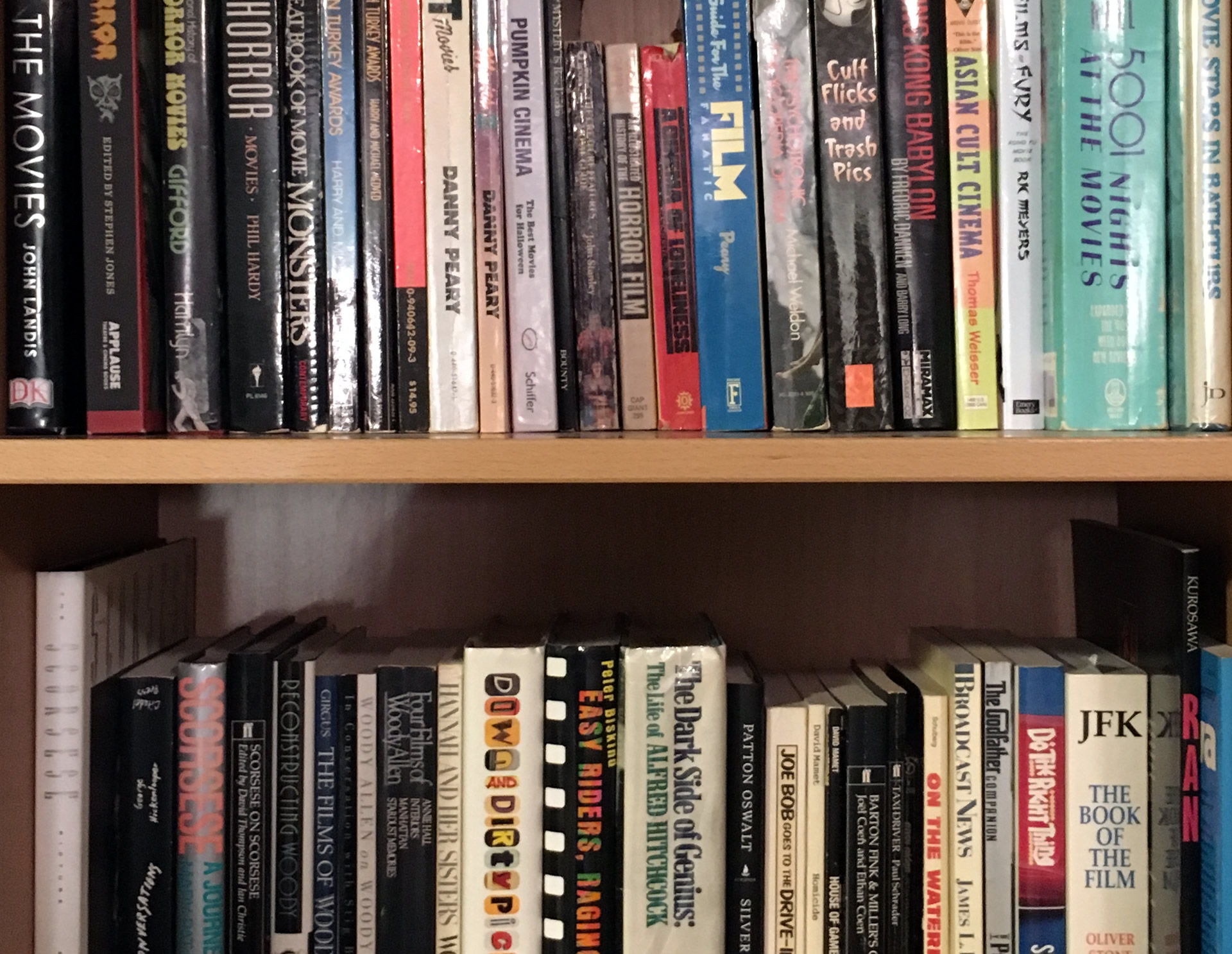 ---