PopGap #15: Movie Slot Machine, Round Two
The Movie Slot Machine is talking. Shut up.
If the purpose of the Movie Slot Machine is to introduce me to obscure titles, then March is already a success, and I haven't even watched anything yet. Only three of the 12 movies that have been chosen rank higher than 10,000 on Flickchart. All but two have been ranked by fewer than 150 users, and some by less than ten. I hadn't even heard of four of the movies prior to this month's draw.
* As usual in 2016, April and October will be special theme months during which I attempt to burn through specific types of content. November and December are reserved for a special theme. I plan to continue using the Movie Slot Machine intermittently beyond 2016, with new actor, director and filter additions as they compel me.
This month's mini-themes, randomly selected from curated pools, are:
March's Watchlist
Eternity (2010)
Dir.: Sivaroj Kongsakul


Theme: IFFR Tiger Award Winning

The Dog Pound (2006)
Dir.: Manolo Nieto


Theme: IFFR Tiger Award Winning

Something Must Break (2014)
Dir.: Ester Martin Bergsmark


Theme: IFFR Tiger Award Winning

Babylon A.D. (2008)
Dir.: Mathieu Kassovitz


Theme: Mathieu Kassovitz

Café au lait (1993)
Dir.: Mathieu Kassovitz


Theme: Mathieu Kassovitz

The Crimson Rivers (2000)
Dir.: Mathieu Kassovitz


Theme: Mathieu Kassovitz

Digging for Fire (2015)
Dir.: Joe Swanberg


Theme: Rosemarie DeWitt

Kill the Messenger (2014)
Dir.: Michael Cuesta


Theme: Rosemarie DeWitt

Touchy Feely (2013)
Dir.: Lynn Shelton


Theme: Rosemarie DeWitt

The Fearless Vampire Killers (1967)
Dir.: Roman Polanski


Theme: Watchlist Lottery

The Gunfighter (1950)
Dir.: Henry King


Theme: Watchlist Lottery

Video Nasties: Moral Panic, Censorship & Videotape (2010)
Dir.: Jake West


Theme: Watchlist Lottery
The International Rotterdam Film Festival is responsible for three of the movies of which I was completely unaware prior to this month. Out of the 60 "Tiger Award"-winners listed on Flickchart, I have only seen one, Old Joy, which is coincidentally my favorite movie from last month's featured director Kelly Reichardt, so this should be a fun venue for new discoveries. Not only have I not heard of these movies, I haven't heard of their directors, either. One movie is from Thailand, one from Sweden, and one is from Argentina.
I have also only seen one movie from this month's featured director, Mathieu Kassovitz, La Haine, which, also coincidentally, I watched first the time a month ago. I appreciated La Haine more than I enjoyed it, but that was mostly due to the glut of similar American movies that I watched during the early 1990s. I put my unwatched Kassovitz titles in the randomizer and came out with two that are only vaguely familiar, one of which is on several "worst movie" lists over at Letterboxed, so this is segment that makes me the most most nervous this month.
I let my Flickchart peers vote for which movies I'd watch starring this month's featured actor, Rosemarie DeWitt, and know little about the winners, so even these recent releases should be largely surprising. She's an actress that I've seen pop up repeatedly in movies that I've liked, and, of course, in the first season of Mad Men. I'll be adding new DeWitt movies to this list during the month.
My Watchlist Lottery pulled up an odd collection of movies for March. Last month I watched three westerns, and this month I'll be viewing Gregory Peck's 1950 classic The Gunfighter. Also on deck is Roman Polanski's ridiculously titled comedy The Fearless Vampire Killers, or: Pardon Me, But Your Teeth in My Neck. Polanski's movie has nearly made my Octoblur horror marathon two years running, so I'll finally be able to put a stake in it after this month. the third selection in the Watchlist Lottery is the documentary Video Nasties: Moral Panic, Censorship & Videotape. the "video nasties" were movies deemed unsuitable for viewing and banned by British authorities during the mid-1980s. Jake West's documentary is part of the collection, Video Nasties: the Definitive Guide, which includes over 10 hours of material including a look at each of the 39 movies that made the official list (this set was followed last year by another 8-plus-hour collection of material looking at many other movies that were also closely scrutinized in the UK at that time). I'll try to watch as much of the extras as I can, as long as they're entertaining and/or otherwise beneficial, but I'm only committing to the 72-minute documentary.
---
Trailers for March's Watchlist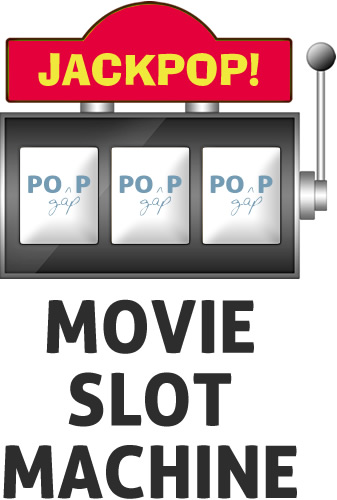 THE BEST MOVIES I HAVEN'T SEEN... YET!
---
TL/DR
THE BEST MOVIES I HAVEN'T SEEN... YET!
---
Tags
---
---
---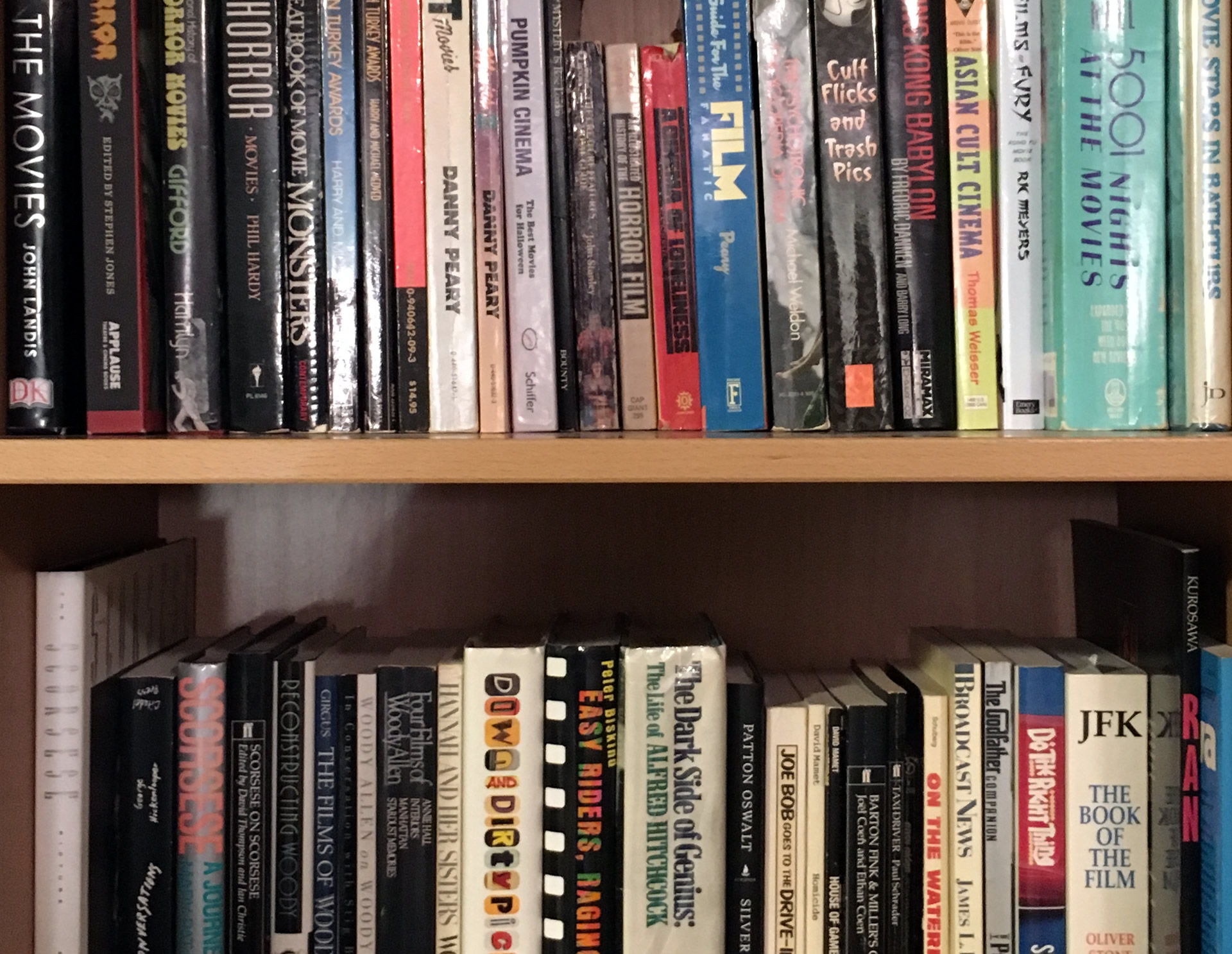 ---