PopGap #14: Introducing the Movie Slot Machine
I watch what the slot machine tells me to watch. I do not argue with machines.
My first year of PopGap was highly organized, and I often knew what I would be watching months in advance. Using that approach I was able to binge one month on Cannes Film Festival winners, and during another month watch nothing but Kung Fu movies. This was useful and fun, but I like variety, so I'm doubling down on randomness for PopGap's second year. February is the first of seven months * during which I am pulling the proverbial lever and letting a specially programmed virtual "Movie Slot Machine" pick a variety of mini-themes for to me explore.
* As usual in 2016, April and October will be special theme months during which I attempt to burn through specific types of content. November and December are reserved for a special theme. I plan to continue using the Movie Slot Machine intermittently beyond 2016, with new actor, director and filter additions as they compel me.
This month's mini-themes are:
To program the Movie Slot Machine, I compiled a pool of 137 intriguing filters from the movie-ranking website Flickchart, as well as lists of 50 directors and 50 actors, some of whom I've been meaning to explore further, and some of whom have been recommended to me by other Flickcharters. Each month I will be feeding my lists of filters, actors and directors into Random.org to find out which of each will be my mini-themes for the month.
Narrowing down which movies to watch from these mini-themes will also be largely out of my hands. To select three movies that I haven't seen which fit each of these criteria, I will be using Random.org again to narrow the results. In some cases, I may bring back a larger sample from Random.org and ask my peers at Flickchart to vote for which three out of those I will watch.
Also, every month I will be again using Random.org as a lottery to choose three movies from my Letterboxd Watchlist. Some of these may be long overdue rewatches, some may be chronically ignored must-sees, and others may be weird arcana that I don't even remember adding to the list.
February's Watchlist
In the Heat of the Night (1967)
Dir.: Norman Jewison
Cries and Whispers (1972)
Dir.: Ingmar Bergman
The Lion in Winter (1968)
Dir.: Anthony Harvey
Meek's Cutoff (2010)
Dir.: Kelly Reichardt
Night Moves (2013)
Dir.: Kelly Reichardt
River of Grass (1994)
Dir.: Kelly Reichardt
All the King's Men (1949)
Dir.: Robert Rossen
Red River (1948)
Dir.: Howard Hawks, Arthur Rosson
Gunfight at the OK Corral (1957)
Dir.: John Sturges
Dr. No (1962)
Dir.: Terence Young
Tobacco Road (1941)
Dir.: John Ford
The Slap (1974)
Dir.: Claude Pinoteau
I let my Flickchart peers vote for their favorites from the top ranked movies within the New York Film Critics Circle Award Winners filter. They chose a Bergman movie that I have not seen, Cries and Whispers, as well as a well-regarded classic, The Lion in Winter, which features one of my least favorite beloved actresses, Katherine Hepburn. We'll see how that pans out. They also picked In the Heat of the Night, which I saw back in the 1980s and recall being extremely sweaty and loud, with acting that wouldn't seem out of place in a Kabuki theater troupe for the half-deaf. I'll try to keep an open mind about it.
It was easy to pick three movies from Kelly Reichardt's filmography: I've seen (and enjoyed) all of her movies cited on Flickchart, except for three. Her small indie movies Old Joy and Wendy and Lucy had an affecting lo-fi tone that I really appreciated, and also had the personal appeal of having been filmed in the area where I live. the movies of hers that I'll be watching in February are her 1994 directorial debut, River of Grass, and her two most recent releases, the western Meek's Cutoff and the political thriller Night Moves.
The Slot Machine also assigned me the films of actor John Ireland. While I know the name, I cannot recall his face or any of his roles. Again, I had to ask my peers at Flickchart — who recommended him for this list in the first place — to pick out three roles that suitably show him off. They gave me two westerns, Red River and Gunfight at the OK Corral, and the popular 1949 political satire All the King's Men. It's been too long since I've seen it, but I seem to recall that it, like most of social commentary movies of its era, was too simplistic and heavy handed, but not without charms. I can say, without equivocation, that its 2006 remake is one of the worst movies I've ever seen.
Finally we have the three movies selected from my Watchlist Lottery. One of the rules of the Watchlist Lottery is that if a movie from a series is selected, its slot will automatically go to the earliest-produced movie in that series that is also on the Watchlist. Therefore, the selection of the 1999 Pierce Brosnan James Bond adventure The World is Not Enough instead placed the original Bond film, Dr. No, on this month's list. I have seen Dr. No, but not since the mid-1990s. Accompanying Bond is the obscure John Ford movie Tobacco Road, which my mother-in-law has been telling me to watch for close to eight years. Lastly, this strange looking French comedy, La Gifle (The Slap), which stars a teenage Isabelle Adjani. I came across it on a movie blog a few years ago and thought it looked appealingly odd, so now I will have to face the consequences of that decision.
---
Trailers for February's Watchlist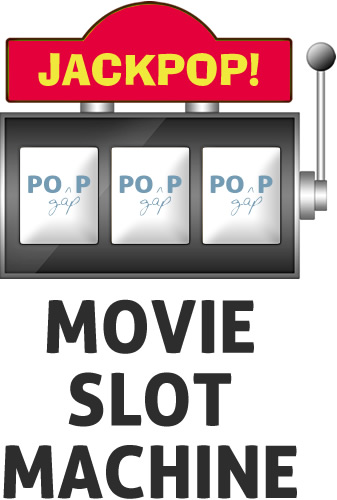 THE BEST MOVIES I HAVEN'T SEEN... YET!
---
TL/DR
THE BEST MOVIES I HAVEN'T SEEN... YET!
---
Tags
---
---
---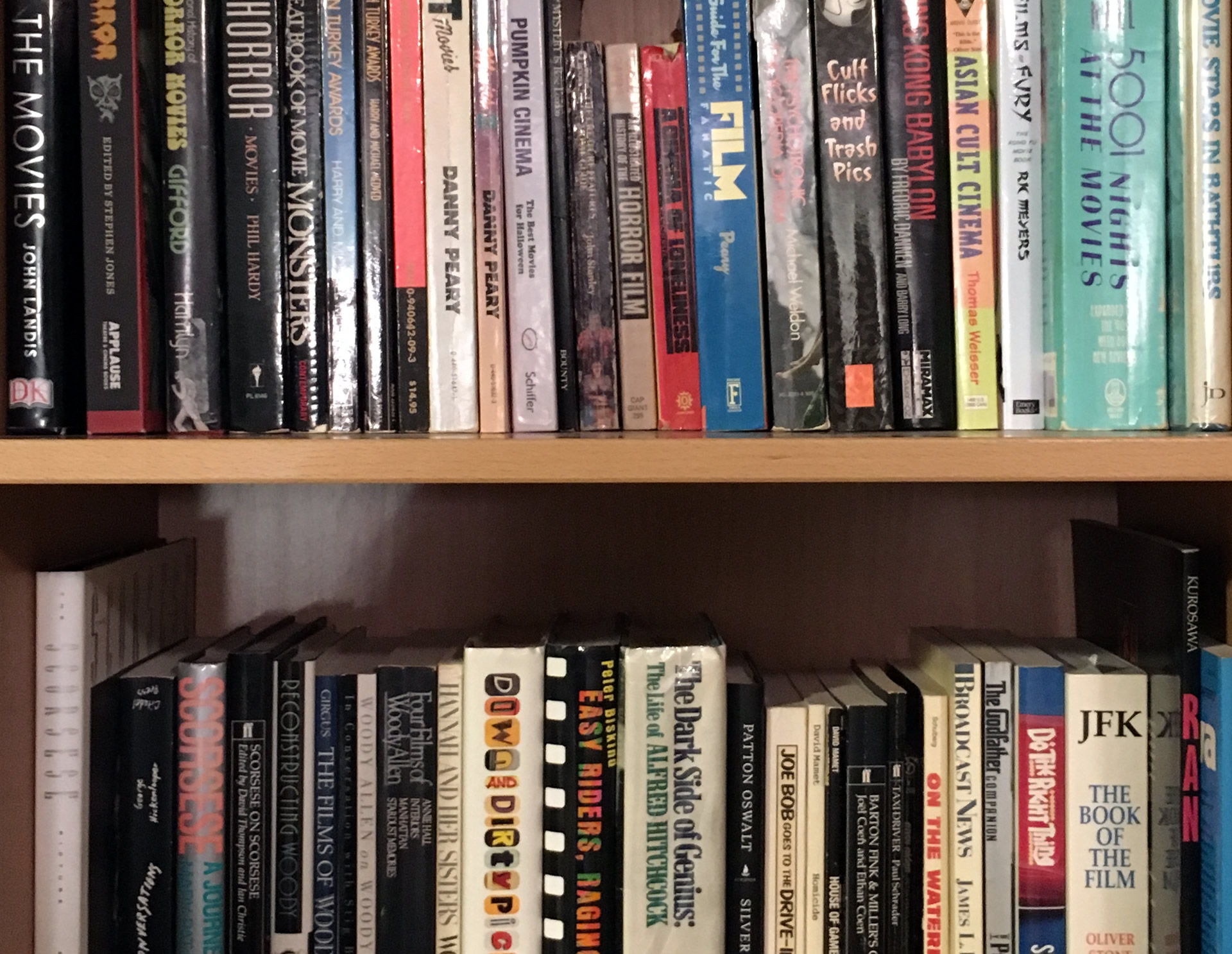 ---