PopGap #14: In the Heat of the Night (1967)
I watch what the slot machine tells me to watch. I do not argue with machines.
I tried to shed my own prejudice going into watching In the Heat of the Night for the first time in over 20 years. It didn't go well the last time, and I credit this movie with initially stirring what has become an obdurate distaste for the bullying moralism of "issue"movies, a tendency that was particularly acute in 1950s and 1960s Hollywood. While I often sympathize with the conditions that led filmmakers to angrily attack the unjust systems of their times, I lose my patience when their anger overcomes character, plot and even simple logic. To make matters worse, these movies tend to be loud, amplifying their contrivances and shortcomings through the sheer force of volume that is meant to lend them authority. In the Heat of the Night may not be the worst example of this kind of filmmaking, but it's a significant one, winning Best Picture at the 1968 Oscars (as well as the New York Film Critics Circle Awards' top honor, which is one of our themes this month).
In an Oscar-winning role, Rod Steiger barbecues the scenery as Chief Gillespie, the sweaty, gum-gnashing, beady eyed, bulldozing top cop of Sparta, Mississippi, a small Southern town with little interest in changing along with the rest of the post-Civil Rights world. the murder of a prominent businessman brings Sparta's conflict between provincialism and progress into sharp relief when Deputy Wood (Warren Oates) spots a black stranger at the train station and arrests him for the crime, simply on the basis of his skin color. This stranger, however, is Virgil Tibbs (Sidney Poitier), a vacationing Philadelphia policeman and "homicide expert" who, on more than one occasion, is improbably enlisted to help this racist backwater learn some basic police work and maybe even a little tolerance.
The murder mystery in In the Heat of the Night is both full of holes and wholly dull, but it's just a Macguffin, anyway: it's there to showcase its leading men in a series of forced situations that make their faces tremble in barely concealed rage as their brows flood with perspiration. Neither character is ever believable as a human: they are extensions of screenwriter Stirling Silliphant's own barely concealed rage and sweaty brow and they do what he needs them to do to make his point that the South's small-minded racist myopia will keep it mired in barely functional barbarism.
Gillespie is not only a redneck racist cracker, he's also a lousy and corrupt cop; but even worse, there is no integrity to these vices. Gillespie is hopelessly wishy-washy, respecting Tibbs one minute, lashing out the next, ordering him to leave, begging him to stay, finding common ground and then immediately barking epithets. Despite his more polished demeanor, Tibbs is no more stalwart, allowing Gillespie to inelegantly goad him in one of the movie's least convincing scenes. the rest of the town seems to be in a constant state of easily distracted hysteria over one thing or another. Like the even more obnoxious 1957 courtroom screed 12 Angry Men, In the Heat of the Night attempts to condemn systemic bullying by adopting all of the worst characteristics of a bully, with its characters little more than punching bags absorbing blow-after-blow of the filmmakers' agenda.
Although In the Heat of the Night is based on John Ball's 1965 novel of the same name, the adaptation appears to be extremely reductive, replacing complex relationships and motivations with blustery caricatures, and director Norman Jewison's intentions are unmistakably strident, as both Tibbs and Gillespie begin their performances at a near-fever pitch and strain against that limit for the next two hours. As overwrought, self-serious polemic goes, In the Heat of the Night is maybe as good it gets. No one throws man-baby tantrums quite like Steiger, whose profuse sweat must smell faintly of the ham he eats for breakfast, lunch, dinner, and in-between snacks. In a heart-warming show of racial parity, Poitier matches him bite-for-bite. There is some fun in watching these over-the-top performances, with familiar faces like Lee Grant, Scott Wilson, Anthony James and Larry Gates rounding out the cast.
Although the delivery of In the Heat of the Night is hysterical, some of its ideas would be worth exploring with more finesse. There are still a couple of stand-out scenes that survive the histrionics, involving Tibbs' face-offs against the town's foppish plantation owner and his goon squad. Haskell Wexler's cinematography is the one unassailable asset of this otherwise gracelessly aged relic. Quincy Jones' music is not bad, but seems aimed more at selling records than complementing the movie.
I've now seen 58/80 movies that have won the New York Film Critics Circle Award for Best Film. In the Heat of the Night ranks at #55 on that list.
---
Trailer for In the Heat of the Night (1967)
In the Heat of the Night (1967)
---
TL/DR
In the Heat of the Night (1967)
---
Tags
---
---
---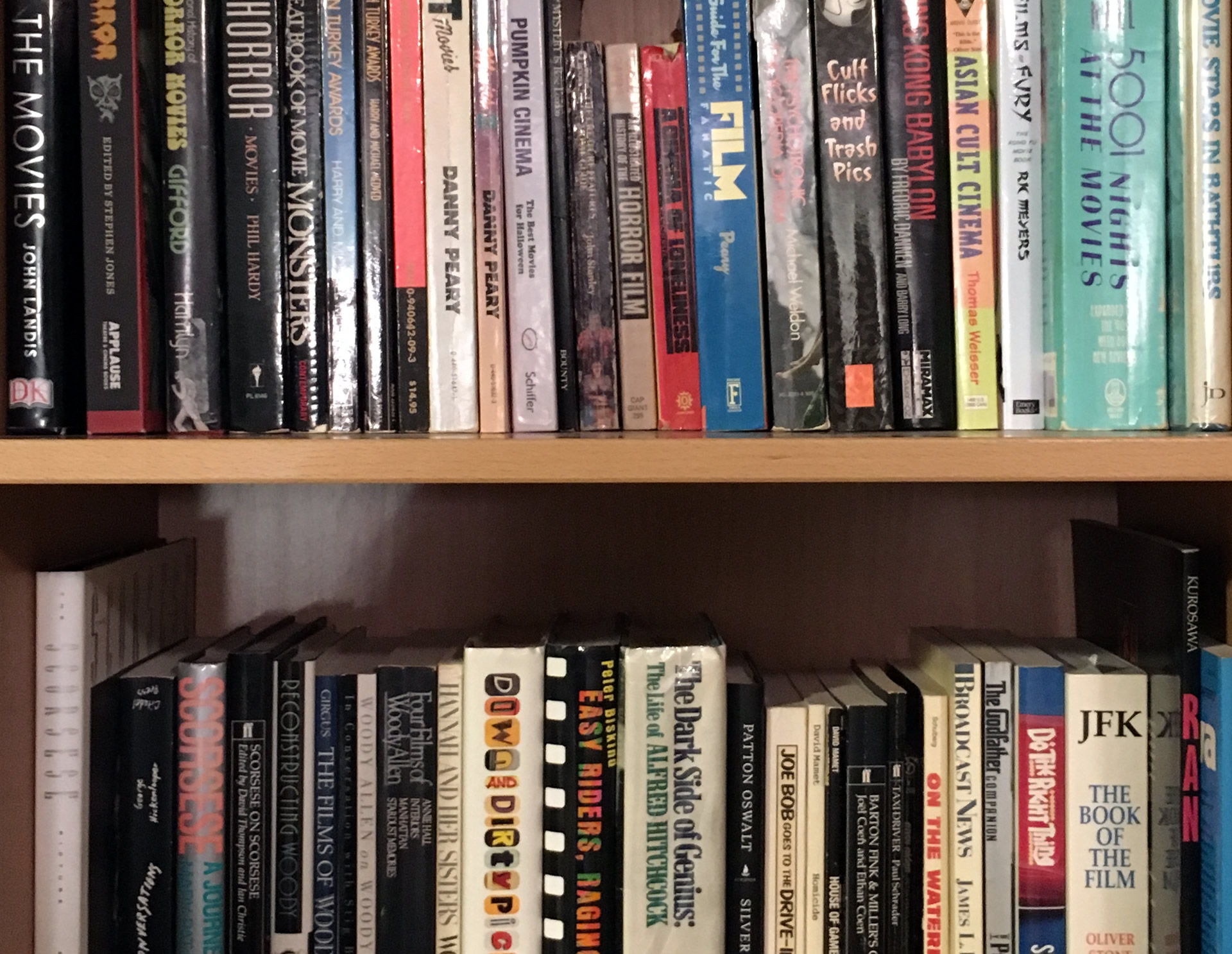 ---