PopGap #13: Jean de Florette & Manon of the Spring (1986)
Peer Review: Ranking the movies and the rankers who rank them.
Flickchart User:

Their rank:

Jean de Florette: #1/1408 (100%)
Manon of the Spring: #4/1408 (100%)

My rank:

Jean de Florette: #191 (94%)
Manon of the Spring: #192 (94%)

Compatibility:

Before: 728 / After: 713 (+15)
For about 25 years following the advent of the French New Wave movement in the late 1950s, France gained an international reputation for small and often challenging art films that sprang from the idiosyncratic imaginations of auteur directors like Jean-Luc Godard, Francois Truffaut and Jean-Pierre Melville. In the 1980s, a government program to produce "heritage cinema" steered France back toward the mainstream in a big way, by producing a slate of handsome period epics with broad, international appeal, and Claude Berri's sweeping two-part drama Jean de Florette and Manon of the Spring in 1986 represented the pinnacle of this trend, as they were not only the most expensive French productions to-date, but also one of the most celebrated, lovely and engrossing.
Based on Marcel Pagnol's 4-hour 1953 movie Manon des Sources (and his subsequent novelization of it, sometimes titled The Water of the Hills), Berri's two films are set in the harsh but beautiful hills of Provence, where the once proud Soubeyran family has been ravaged by generations of greed and intermarriage, and is down to two remaining members of the bloodline, both bachelors. the aging César (Yves Montand) welcomes home his last remaining nephew, Ugolin (Daniel Auteuil), with plans to restore the family farm and name to their former glory before he passes on. Their ambitions, however, hit a snag when a family from the city inherits an adjacent property with a valuable source of water. Cesar is a sour old prick, and Ugolin, while enthusiastic and industrious, is too simple-minded to resist his uncle's amoral sense of manifest destiny, and they plot to ensure that the hunchbacked Jean (Gerard Depardieu) and his family will fail at their optimistic endeavors and sell out well below their land's actual value.
Jean de Florette and Manon of the Spring touch on many themes — pride, greed, property rights, hope, prejudice, love, revenge, and the factors that determine legacies — and often grippingly and movingly. They are, at heart, soap operas, but they are gloriously produced, with the fantastic detail of fine art, and such a romantic vision of their locations that they have been credited with sparking a renewed interest in tourism to the Provence region. Berri captures the rustic living of a seemingly bygone age so vividly, that even with all the duplicity, provincialism and tragedy occurring within its valleys, it's all so aesthetically gratifying that those mitigating factors seem a worthy price to pay for the image alone. (Pagnol's wonderful two-part childhood memoir, My Father's Glory and My Mother's Castle, present Provence even more beautifully, and with less mischief.)
The heavyweight cast of Montand, Auteuil, Depardieu and Emmanuelle Beart gives such rich, note-perfect performances that, regardless of their many prominent roles before and/or after, these must count as among their defining roles. These films are a magnificent combination of sight, sound (the score riffs on Verdi's La forza del destino) and character, but are also so accessible they would make a great gateway into foreign dramas for anyone resistant to a hint of the avant-garde.
---
Trailer for Jean de Florette (1986)
Jean de Florette & Manon of the Spring (1986)
---
TL/DR
Jean de Florette & Manon of the Spring (1986)
---
Tags
---
---
---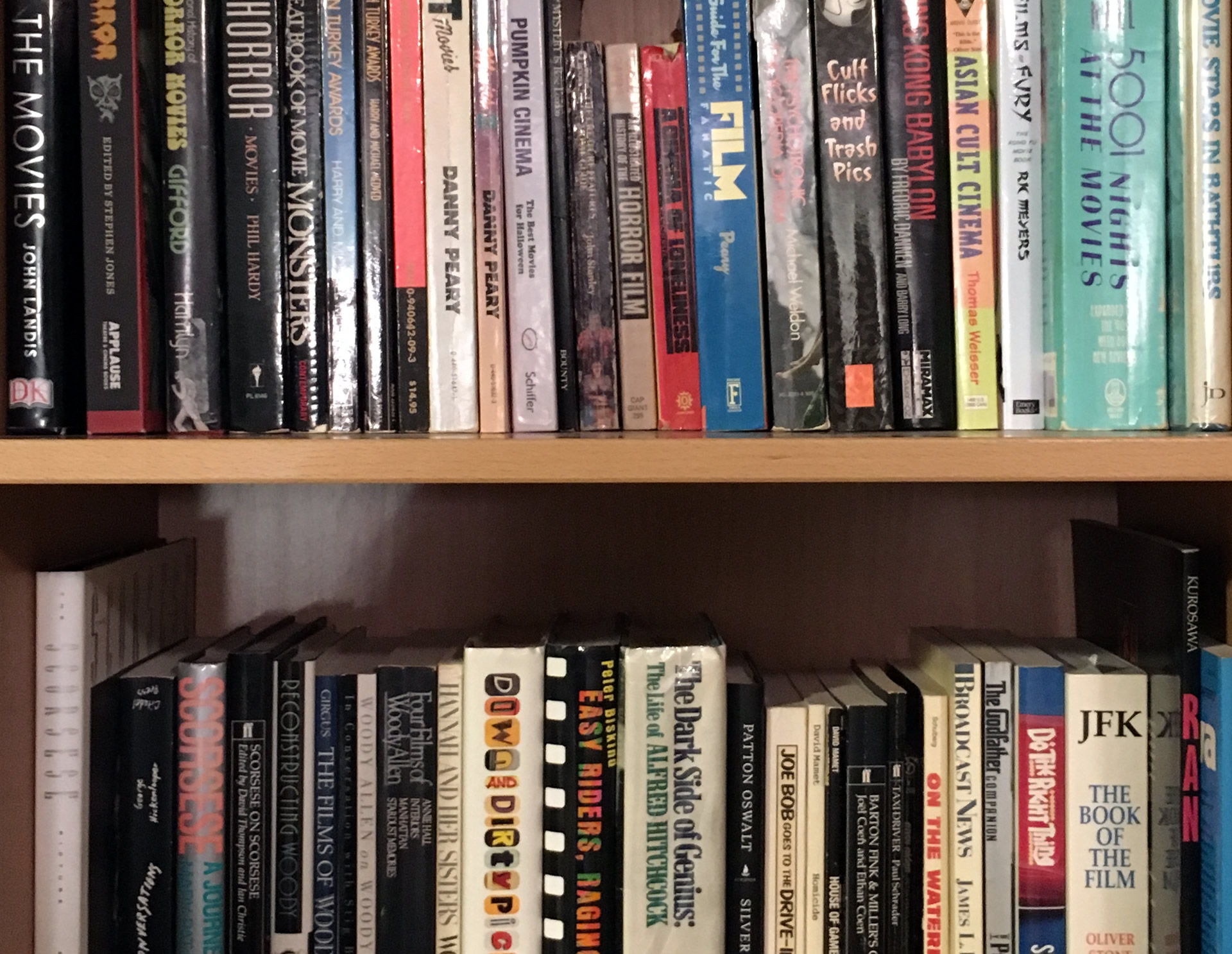 ---