PopGap #08 Re-cap: Comedies Since 1970
The 20 movies on my PopGap list for the month of August 2015 added up to 35-and-a-half hours of comedy, during which I laughed 448 times, making my Time-Laugh-Content count a decent .21, which is enough to make me legally drunk in just about any country. Yes, I counted my laughs during August, because I was curious to see how my rankings would differ at the end of the month if I sorted the movies by my overall appreciation versus the raw number of successful jokes.
Day for Night (1973); Dir.: François Truffaut
The Discreet Charm of the Bourgeoisie (1972); Dir.: Luis Buñuel
Breaking Away (1979)(*); Dir.: Peter Yates
The Last Detail (1973)(*); Dir.: Hal Ashby
The Station Agent (2003); Dir.: Thomas McCarthy
Austin Powers (1997)(*); Dir.: Jay Roach
Back to the Future Part III (1990); Dir.: Robert Zemeckis
The Tenant (1976); Dir.: Roman Polanski
Clue (1985)(*); Dir.: Jonathan Lynn
Withnail & I (1987); Dir.: Bruce Robinson
Sleeper (1973)(*); Dir.: Woody Allen
Slap Shot (1977)(*); Dir.: George Roy Hill
Snatch. (2000)(*); Dir.: Guy Ritchie
The Sandlot (1993); Dir.: David M. Evans
Men in Black (1997)(*); Dir.: Barry Sonnenfeld
Naked (1993); Dir.: Mike Leigh
Spaceballs (1987)(*); Dir.: Mel Brooks
Amarcord (1973); Dir.: Federico Fellini
Delicatessen (1991)(*), Dir.: Marc Caro, Jean-Pierre Jeunet
Big Fish (2003), Dir.: Tim Burton
While my three least favorite movies of the month were among the ones in which I laughed the least, The Last Detail was both my fourth favorite overall and my fourth least funny, as it wasn't really a comedy. Spaceballs, on the other hand, had a high laugh count, but a poor good:bad joke ratio, and I didn't appreciate it very much aside from the good jokes.
It turned out that my three favorite movies of the month varied greatly in laugh counts, but they were all made in  the 1970s and two of them were predominately in French, so maybe I need to watch more French comedies from that era.
What is Flickchart?
Flickchart is a movie-ranking website that helps users generate a list of their favorite movies by forcing them to choose their favorite from random pairings of movies. It's free to join, and a fun way for list-obsessed data-junkies to feel like they are doing something while actually accomplishing nothing!
Movie Comedies Since 1970
---
TL/DR
Movie Comedies Since 1970
---
Tags
---
---
---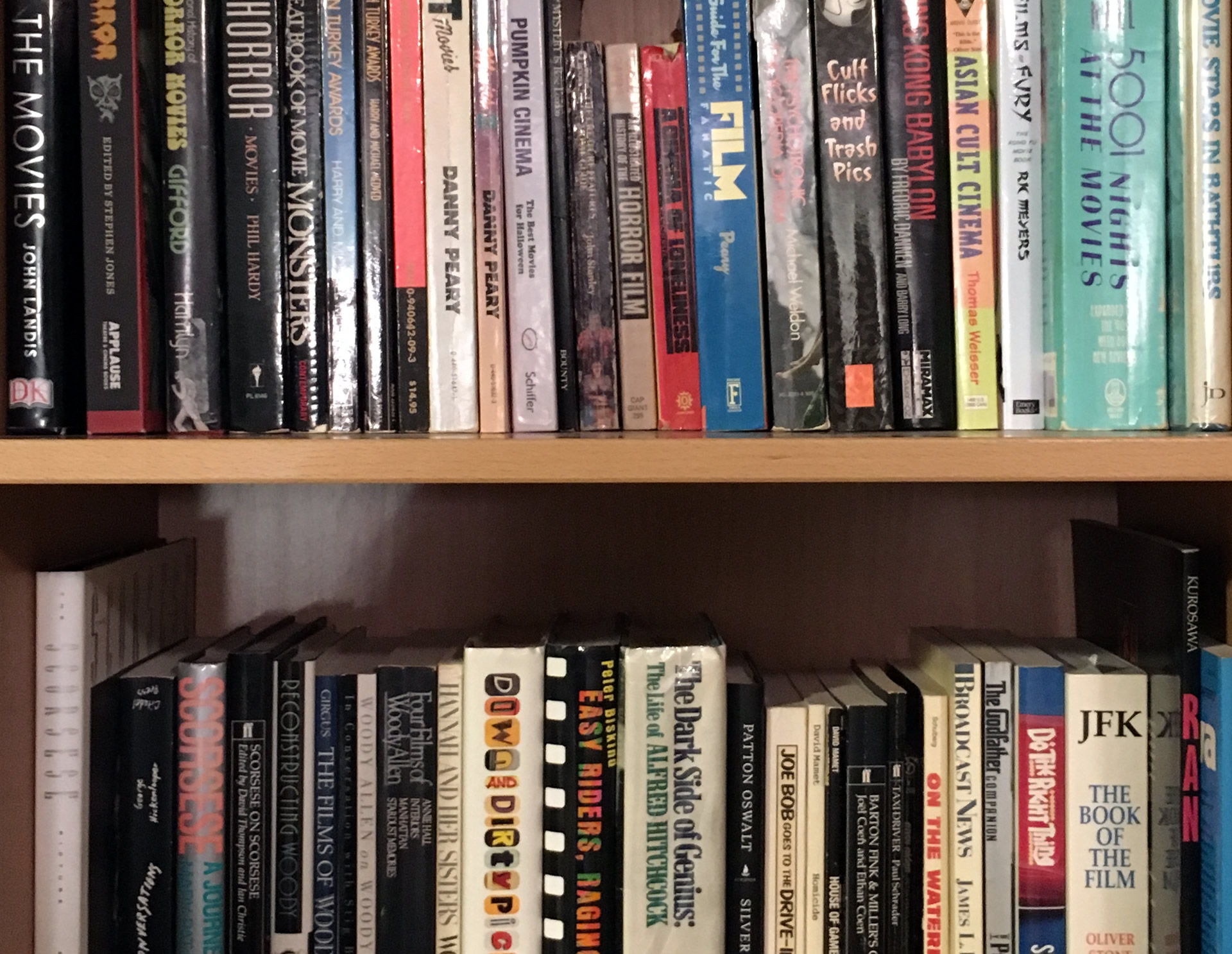 ---