PopGap #05: The Lost Weekend (1945)
Catching up on Cannes Winners: #17 of 20
The Lost Weekend is something of a surprise on this month's list, as I usually expect Cannes to reward movies that either push at the boundaries of narrative structure or film artistry in interesting ways or are uniquely beautiful to behold. However, this Billy Wilder picture is, today, a fairly run-of-the-mill addiction drama with above-average dialog and strong performances. In other words, it seems more like typical Oscar-bait (it won several of those, as well) than the kind of thing Europeans might swoon over. Nevertheless, it was one of 12 movies awarded "Grand Prize" of the 1946 Cannes Film Festival (alongside David Lean's exquisite Brief Encounter, which we also watched this month).
Ray Milland stars as Don Birnam, a dispirited writer who turns to liquor to forget his writer's block. He's got a gal (Jane Wyman) who sticks by him even after she discovers that he's a craven lush, and a bartender (Howard Da Silva) who continues to fill his glass even though Don doesn't have any money and berates him without cause. There's also another young woman (Doris Dowling) who fancies him and gives him money, even though he acts like nothing but a liar and a creep when he's around her. What does a suicidal drunk have to do to alienate people in New York City?
It may have been that The Lost Weekend was seen as groundbreaking in its day, but I wouldn't think so. Ever since the silent era, movies have pedantically warned audiences against such nefarious evils as drink, drugs, loose morals, and Chinamen. Surely with Prohibition in the rear-view mirror, the concept of alcoholism was not news to anyone (even though the mere sight of a liquor bottle is enough to shock the sensibilities of provincial New Yorkers throughout the film). However, Wilder's dialog is typically tight and colorful, and Milland is quite good, even though the entire project is almost completely unremarkable by today's standards.
The Lost Weekend won Oscars for Best Picture, Milland as Best Actor, and was also Wilder's first of two Best Director victories. Wilder also won an Oscar with Charles Brackett for & Best Screenplay.
---
Trailer for The Lost Weekend (1945)
---
Ranking recorded about a year late
The Lost Weekend (1945)
Tags
---
---
---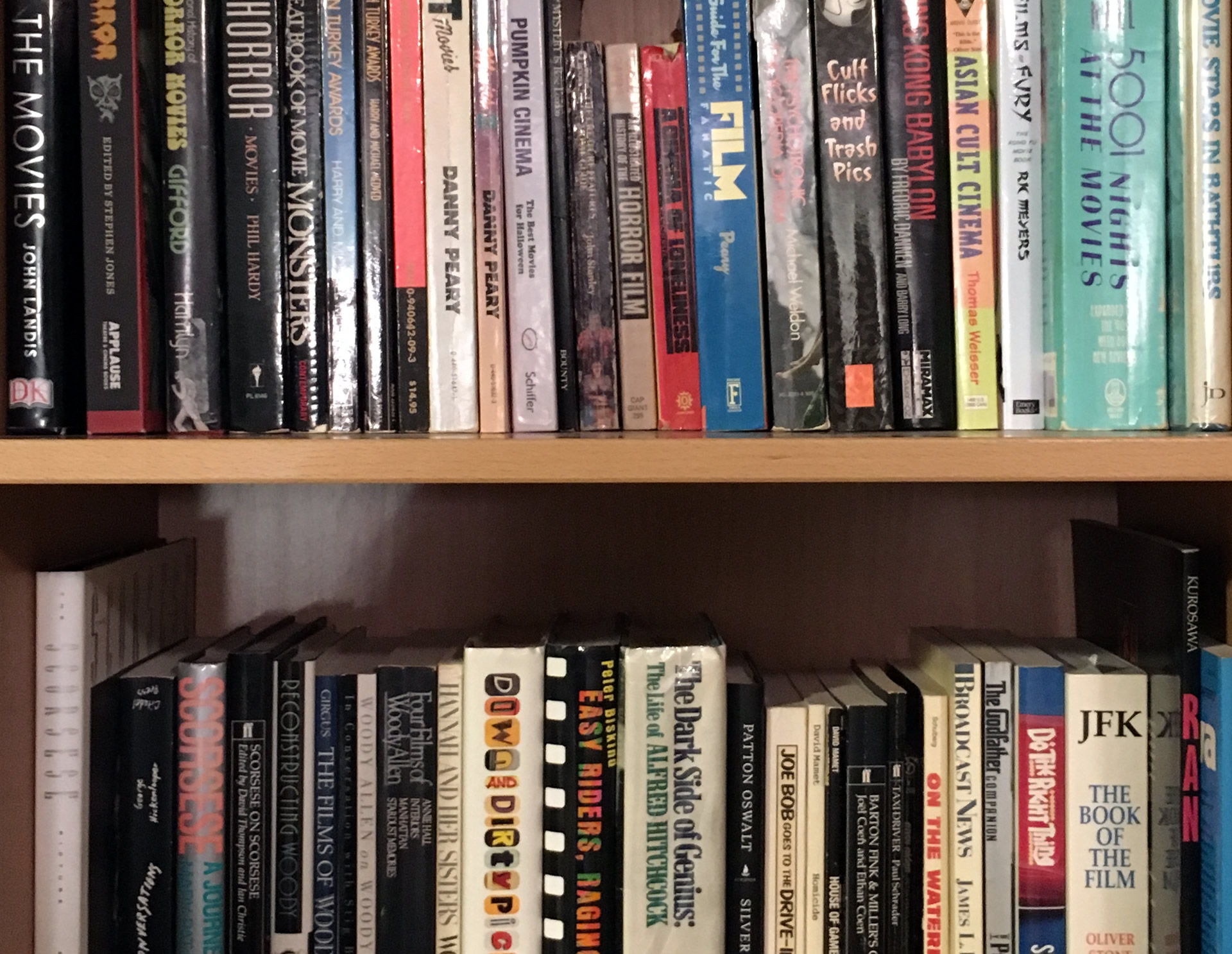 ---