PopGap #02: The Maltese Falcon (1941)
Oscar Nominees: #11 of 20
Why in the world did I come into this month's PopGap thinking that I wasn't a fan of film noir? The Maltese Falcon is widely considered the inaugural entry in the genre and it is, in my mind, a nearly perfect movie. I saw this once years ago, but had since forgotten how every scene in it crackles with energy, mystery and wit.
Humphrey Bogart stars as Sam Spade, a punchy detective who is drawn into a web of intrigue centered around a historical artifact that's been missing, off-and-on, for about 400 years. On the hunt for the the title object are several remarkable and chronically untrustworthy characters, and Spade must juggle them all as he navigates the perils of the case.
Bogart is sensational as Spade, and the entire cast meets his standard with an array of vibrant and fascinating characters. Mary Astor, Peter Lorre, Sydney Greenstreet, and Elisha Cook Jr. are indispensable, and John Huston's direction is so tight there is rarely a dull moment. the only false note in The Maltese Falcon is Spade's relationship with Astor's femme fatale. If Spade's affection for her is ever genuine, as it seems to be during the classic, shattering finale, it's not fully evident why he ever falls for her when he is so capable at keeping everyone else at a distance.
That one flaw, however, is all-too-common in movies from this period, and barely disrupts one of the purest movie-watching pleasures available.
---
Trailer for The Maltese Falcon (1941)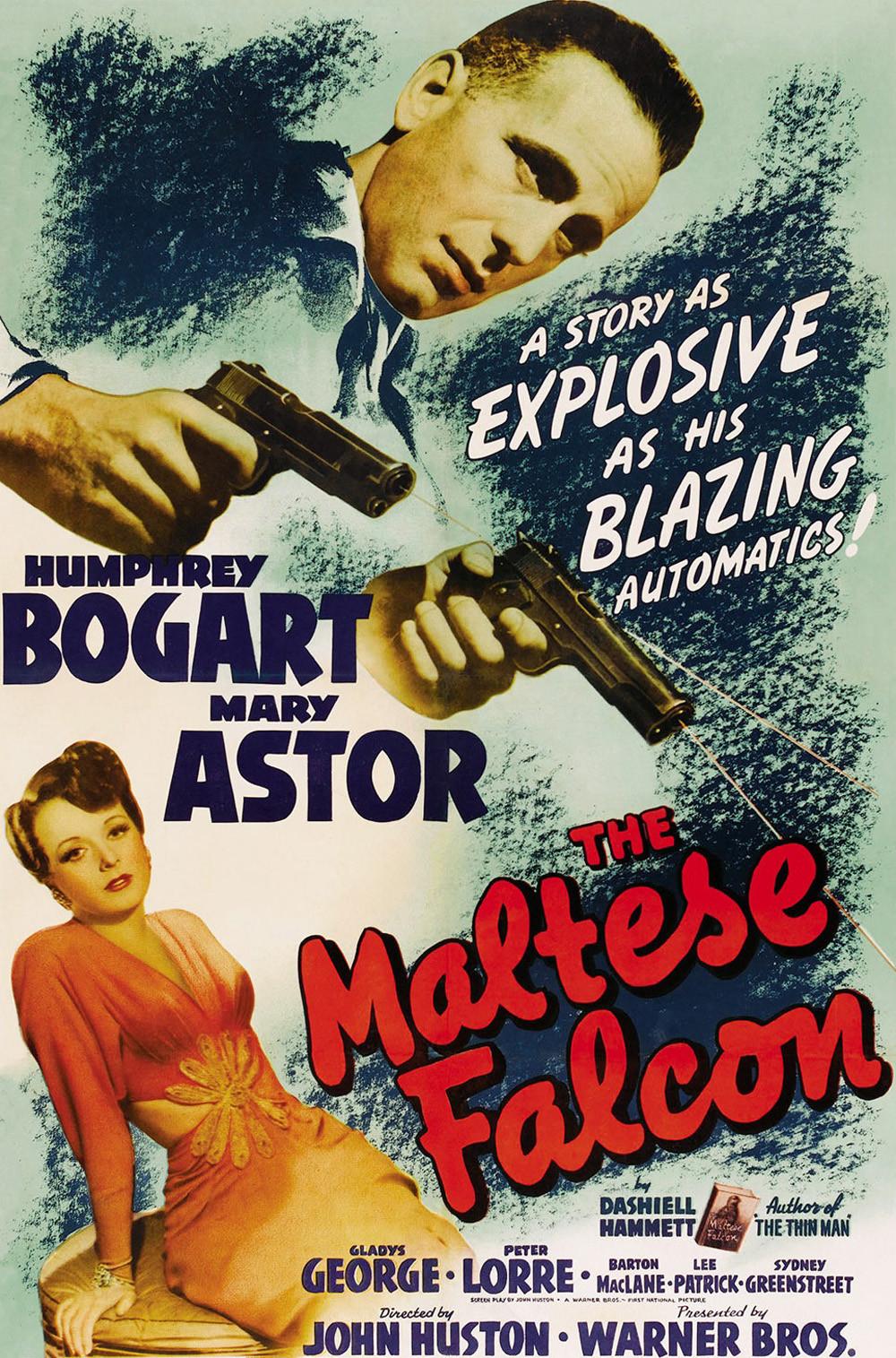 The Maltese Falcon
Tags
---
---
---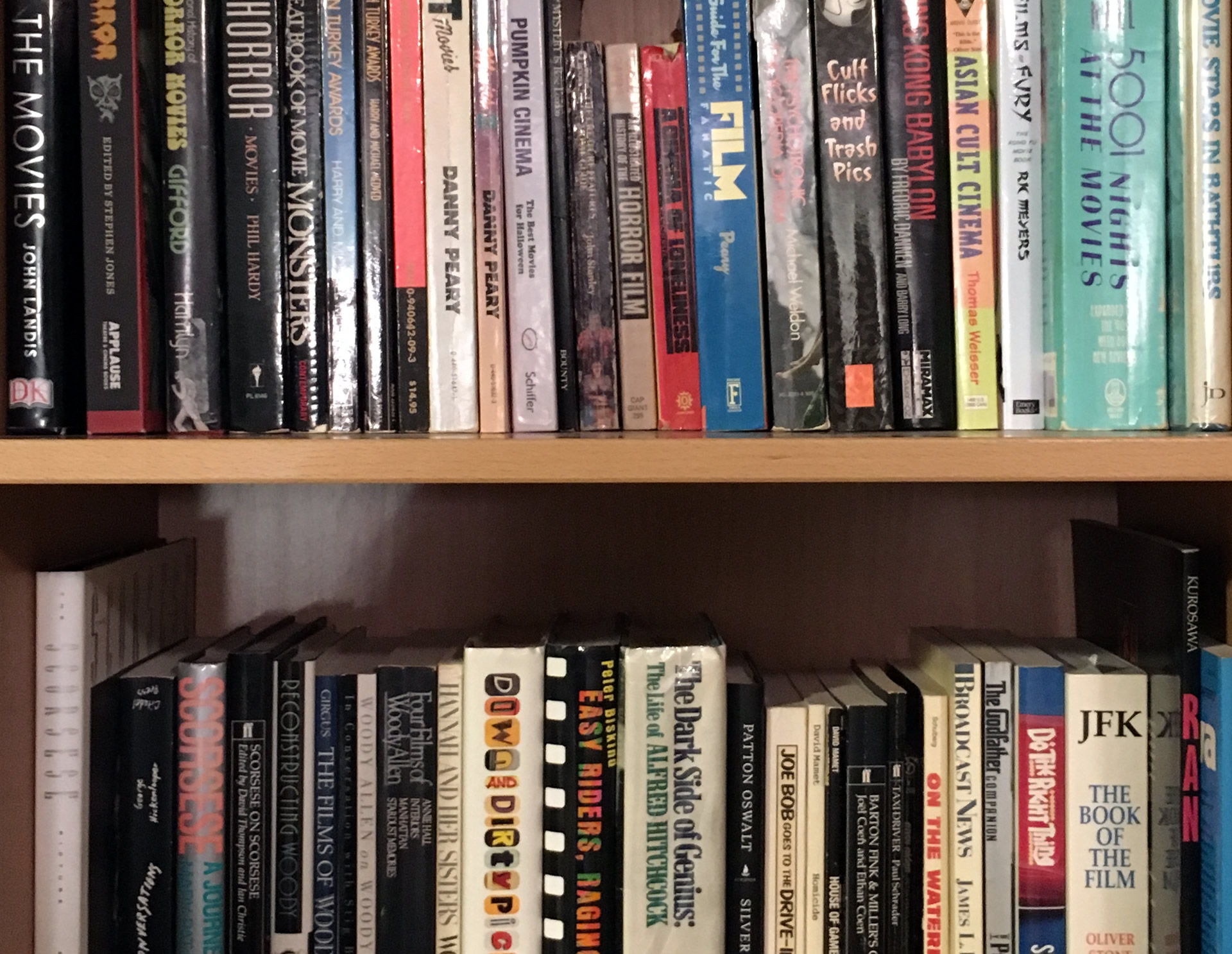 ---