Octoblur 2017: Annual Horror-ish Movie Nightmare-a-thon
Yet another October horror movie marathon. This one isn't different, just better.
For the past four years, I've been trying to watch at least 31 horror movies per year during October. Because this is a stupid thing to do, and results in only a hazy memory of the lesser films, I call it "Octoblur."
This is the fourth year that I'll be covering my mania on this website and social media. This year, instead of trying to write a review of each movie — an activity which cuts significantly into my movie-watching — I'll be posting brief notes on social media and collecting them here, for all movies, on this one page.
In past years I've tried to devote ample time to the rich traditions of Italian and Japanese horror, but this year I may try to explore some less-celebrated niches of world horror cinema, or select more obscure titles from otherwise well-known horror movie cultures. As usual, however, I'll also be catching up on some of the more recent high profile and indie horror movies that I've been saving up all year for this month.
---
OCTOBLUR 2017'S MOVIE LOG (via Twitter)
---
Octoblur 2017 Trailer Reel
---
For Reference:
Past Octoblurs:
Also:
Octoblur 2017: Annual Horror-ish Movie Nightmar-a-thon
---
TL/DR
Octoblur 2017: Annual Horror-ish Movie Nightmar-a-thon
---
Tags
---
---
---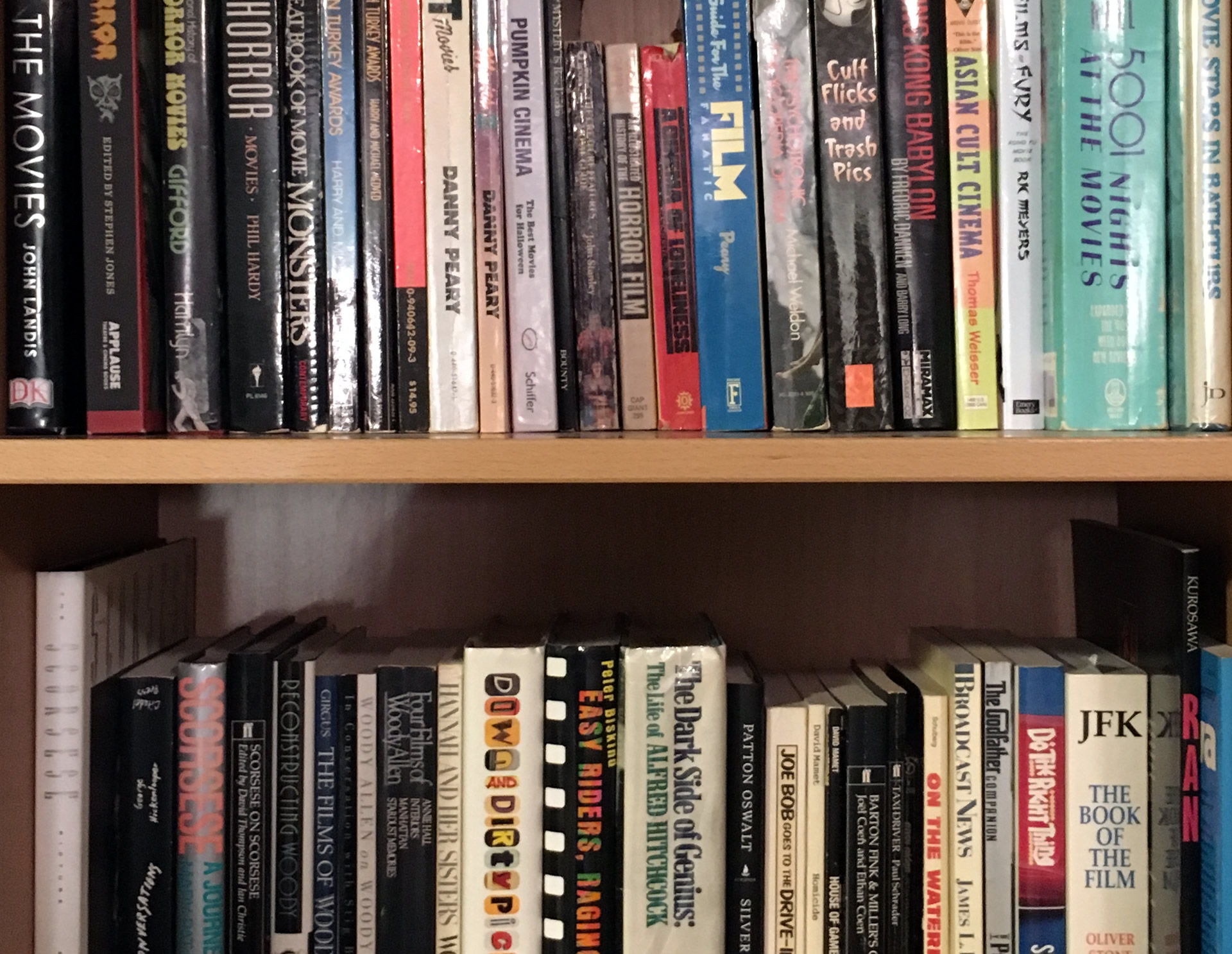 ---