Octoblur 2014: Final Thoughts
Octoblur 2014 is over.
I managed to watch 48 horror movies during the month of October, about 10 more than last year. That's not counting Freaks, which isn't really horror, or my 2nd viewing of The Gate on Halloween Night with my eight-year-old son. (He said it was scarier than Poltergeist. I told him he was crazy.)
This is the time of year that I ask myself why I do things like this, and there isn't really a good answer. I like horror movies, and obsessively watching things is weirdly satisfying to me. It also clears a lot of stuff out of my queue — but, then, I add so much to my media queue just for Octoblur, that it's probably a wash.
Now I'm way behind on TV shows that I ignored during October, and I haven't played nearly enough FIFA15, or any of The Last of Us, which I bought in late September and haven't touched yet.
The highlights of this Octoblur were my first viewings of A Tale of Two Sisters, Hausu, and Tourist Trap. The low-lights were Dead Snow and, sadly, most of Italian Horror Week. It did indeed become a blur. I watched The Gate on both the first and last nights of the month, and on my 2nd viewing there were several scenes I had completely forgotten about.
It was fun, but exhausting, and I'm looking forward to getting more sleep, and then sprinkling in some other kinds of movies with the long list of Octoblur candidates I didn't quite get to this year.
All this viewing isn't healthy.
---
TL/DR
All this viewing isn't healthy.
---
Tags
---
---
---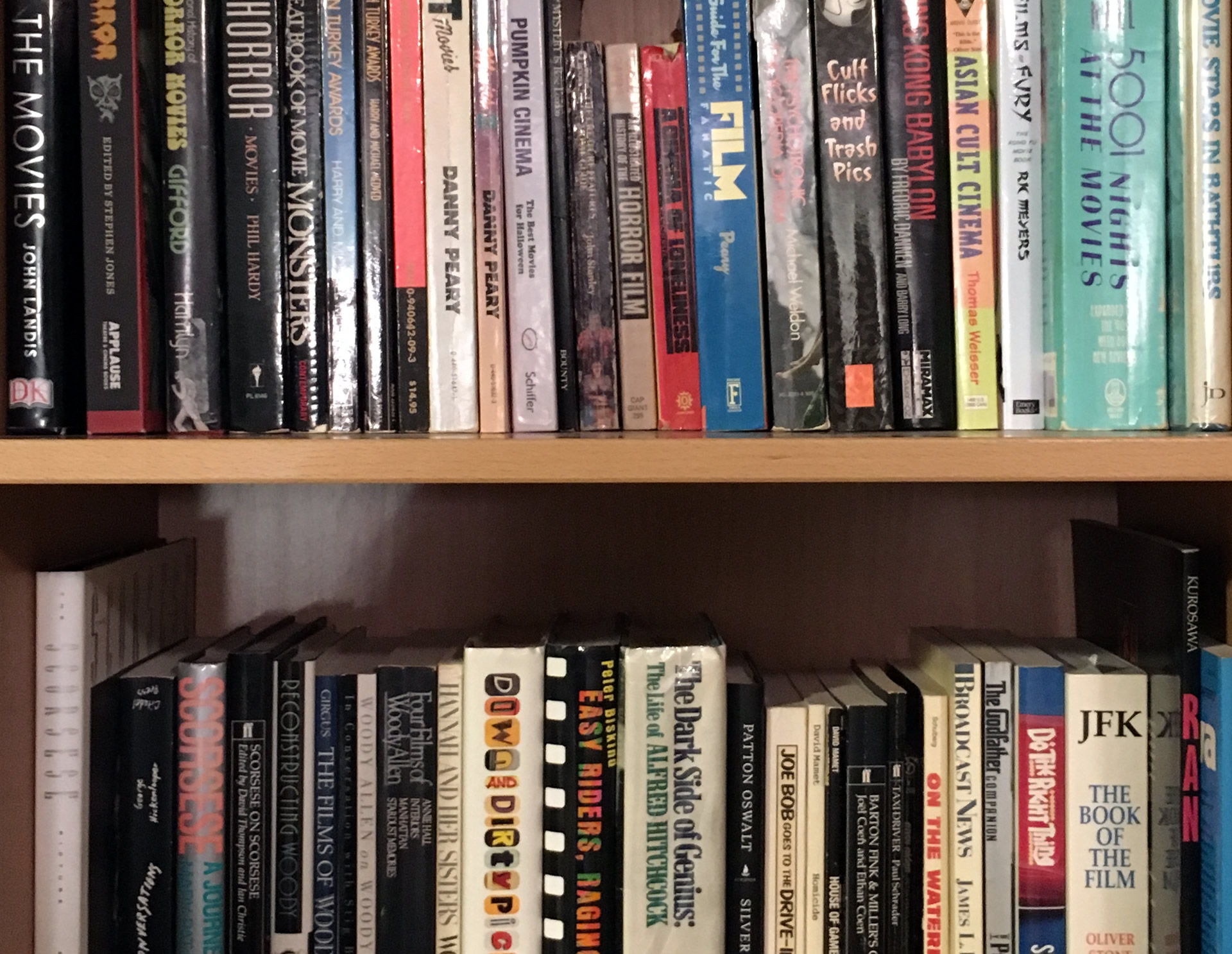 ---