Octoblur 2014 - #14: The House by the Cemetery (1981)
Lucio Fulci's best movies are made of up equal parts beauty & nonsense. However, Fulci thinks way too much of his talent at storytelling, and overly long, dull stretches of narrative cancel out the few thrills in his unambitious 1981 zombie movie, The House by the Cemetery.
The simple summary of the plot is this: a family moves into an old house beside a cemetery, but oddly the cemetery is irrelevant: it's what's lurking behind the locked basement door that they should be worried about. the young son is befriended by girl who is a ghost while his father attempts to uncover what led the house's previous inhabitant to commit murder/suicide.
The House by the Cemetery
has a handful of potent scenes, including a frantic bat attack by a fountain of blood shaped like a small winged mammal. But there are too many long stretches devoted to the unraveling of a plot that is humdrum and unsatisfying. What is satisfying is the unique makeup design of the thing in the basement. However, this creature has all the verve and menace of the sleepwalking zombies in Burial Ground, and anyone who gets killed by such a slow and aimless menace has only themselves to blame.
This is pretty mediocre Fulci — it never reaches the insane heights of something like The Beyond — but anyone who likes his other zombie movies should see this at least once.
---
Trailer for The House by the Cemetery (1981)
---
TL/DR
The House by the Cemetery (1981)
---
Tags
---
---
---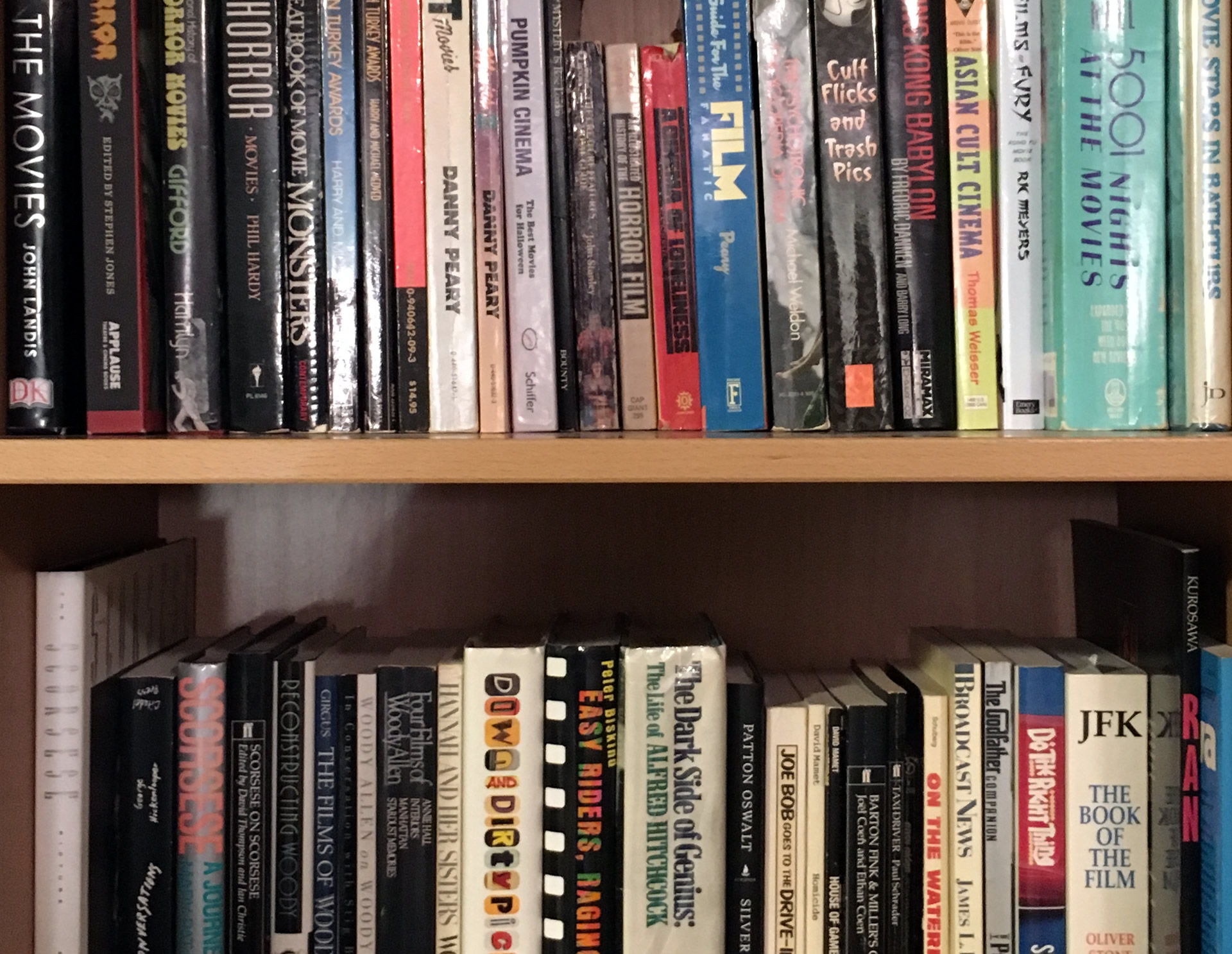 ---